The Fire Safety Event Highlights 2023
Thank you to all our exhibitors, visitors, and partners for making 2023 our biggest success yet!
Watch our highlights video today and be a part of the excitement:
- Journey through a bustling exhibition floor, where the latest advancements take centre stage.
- Our exhibitors, the driving force behind this event's success, eagerly share their insights.
- A glimpse into the engaging seminar sessions that were a hallmark of the event.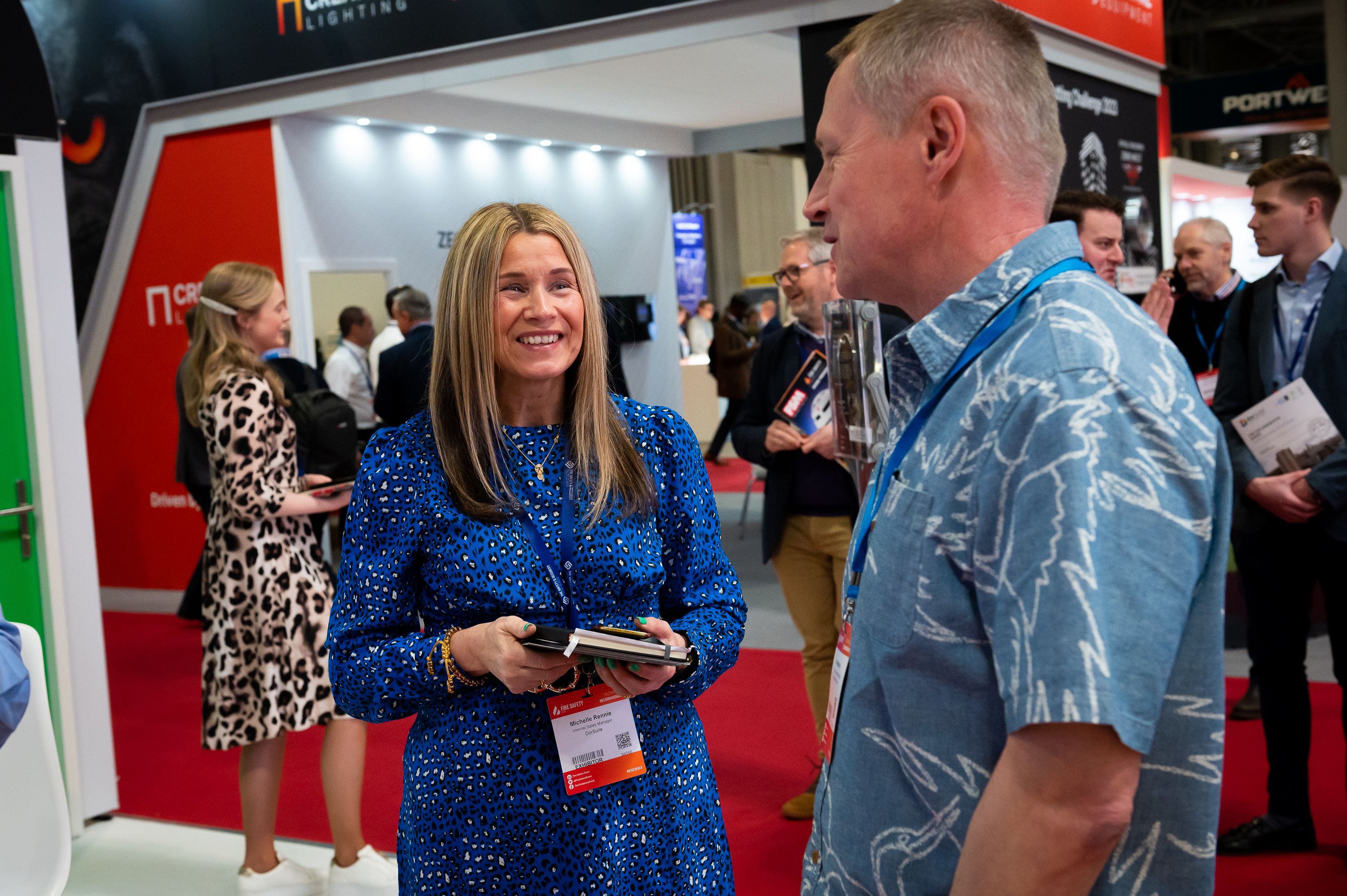 8093 VISITORS

155 EXHBITORS

71% INFLUENCERS OR DECISION-MAKERS 5000+ TOTAL SQM