17 Mar 2022
ZZEUS Training win National Engineering awards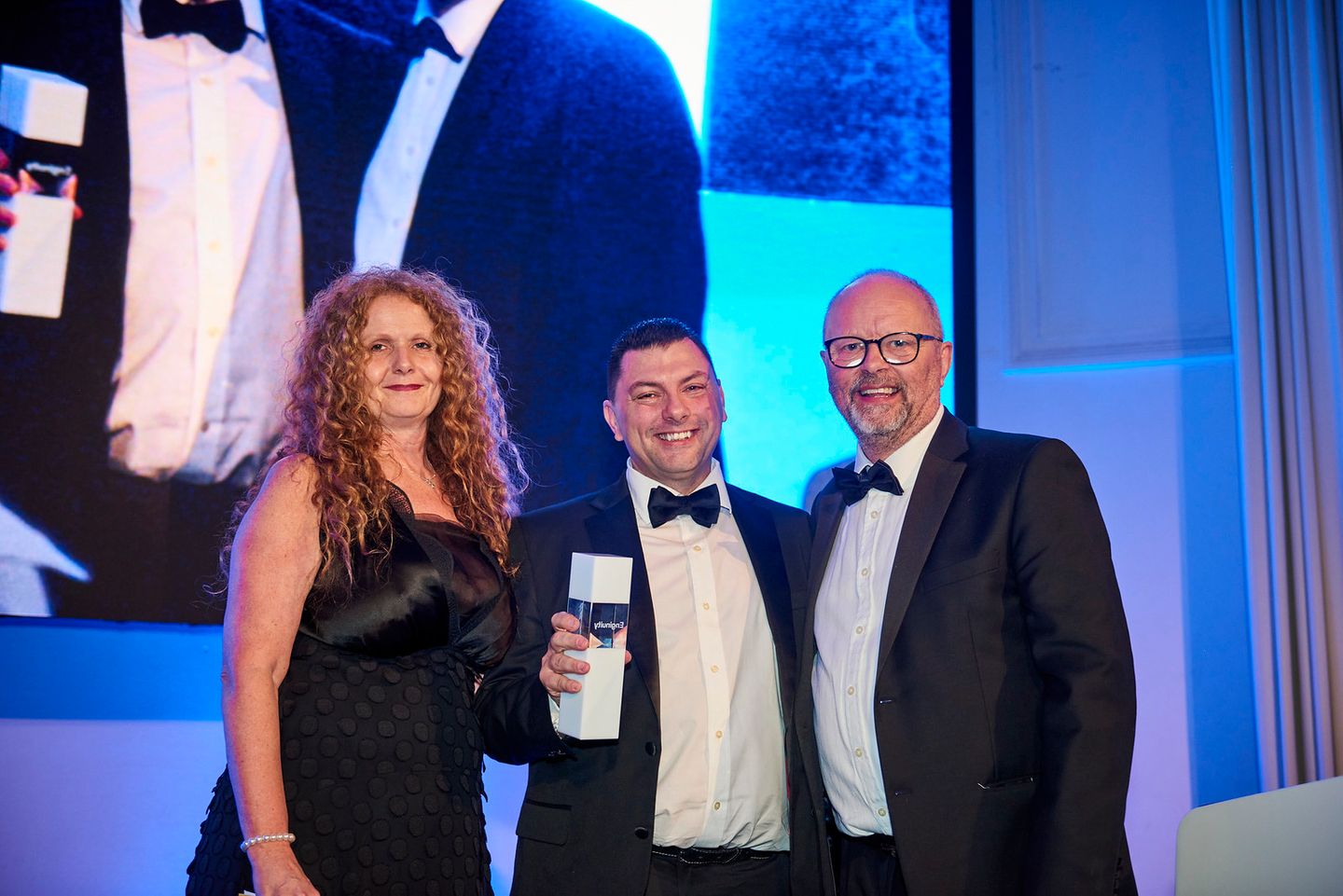 The Managing Director of a Lincoln fire-safety training company is celebrating after winning not one but two national engineering awards.
Tom Brookes, MD of Zzeus Training Ltd, won both the Skills Champion of the Year Award and the coveted Best of British Engineering prize at the Enginuity Skills Awards 2022.
The awards, which were held in London on Thursday night, celebrate the very best of British engineering and manufacturing.
The awards are designed to recognise the new generation of talent who are making a difference and shaping the future of industry.
There were nine awards in total on the night, with the winners of each automatically nominated for the overall Best in British Engineering accolade.
This award was won by Tom Brookes, managing director of Zzeus Ltd, a Lincoln-based specialist fire alarm technician training centre.
Mr Brookes said he was inspired to make a difference after seeing what happened at Grenfell Tower. He said the impact of the 2017 fire, which claimed the lives of 72 people, had left a lasting impact on him and made him want to do his 'small bit' to ensure what happened that day was never repeated.
Chief Executive Officer at Enginuity, Ann Watson, said: "It was wonderful to see so many brilliant apprentices, learners and companies being awarded and celebrated.
"We have a remarkable depth of talent and enthusiasm at work throughout our sectors.
"Enginuity's charitable mission is to help give engineers the opportunity to change their world and ours and these awards are the perfect opportunity to recognise their efforts.
"There are many reasons why Tom was named our Best of British but his extraordinary empathy and dedication to young learners set him apart.
"Through Tom's work and commitment, we have a safer world and a stunning example of human kindness.