22 Jul 2021
Tackling fire safety with innovative solutions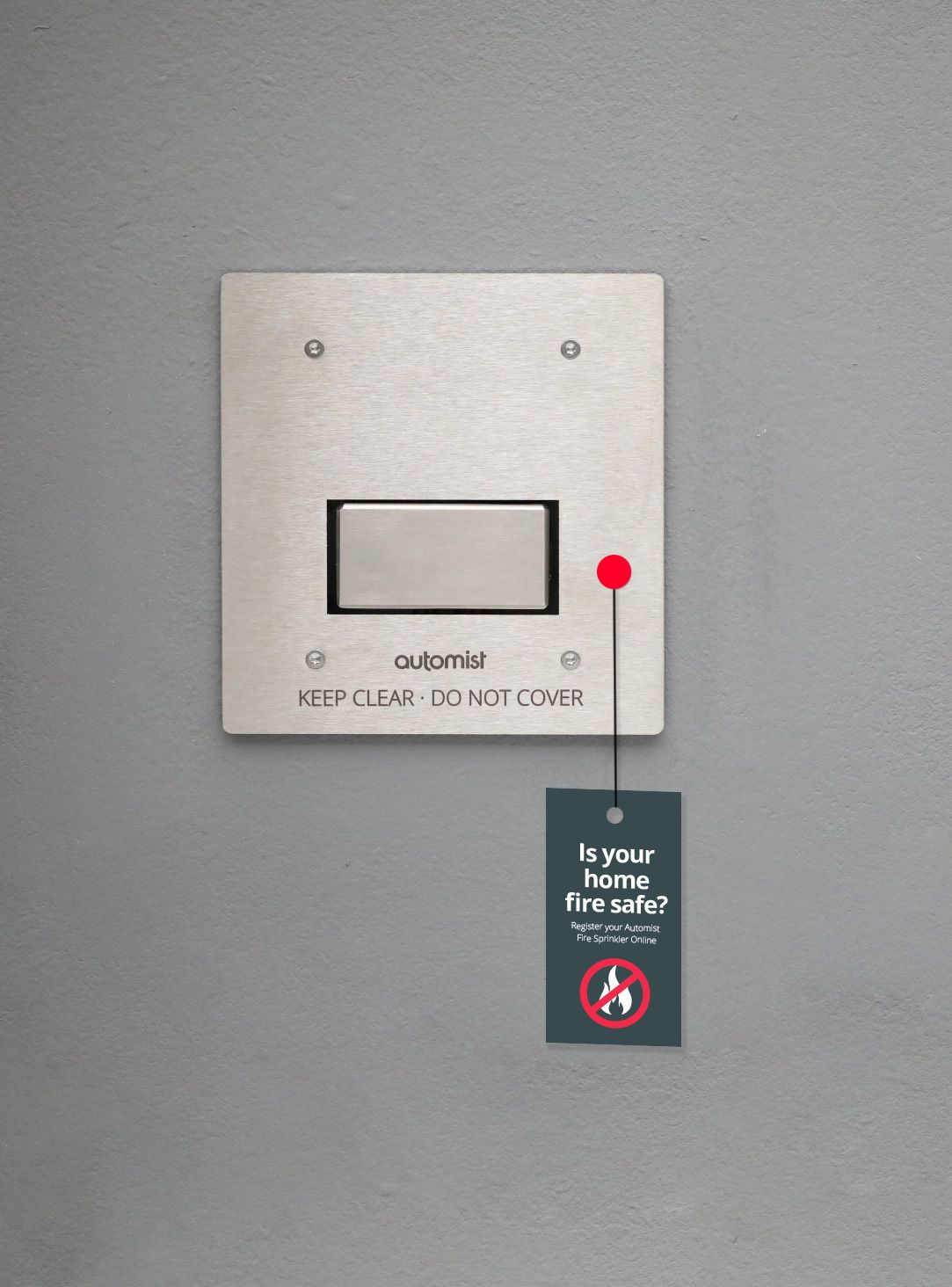 Co-founder and CEO at Plumis, William Makant, will be highlighting the importance of taking an outcomes-based approach to further reduce fire-related fatalities and injuries, and how Automist® is being used to meet the wide-ranging needs of occupants now and in years to come, providing increased protection for those most at risk.
Installed in thousands of homes across the world including in sheltered and social housing schemes in the UK, Plumis' award-winning watermist technology, Automist is a simple, retrofittable, modern fire sprinkler alternative that uses 90% less water than traditional fire suppression systems.
To find out more about Automist® visit stand 4/P79 at the event or arrange a meeting by contacting Hadrian Garner +44 (0)20 7871 3899 or hadrian.garrner@plumis.co.uk.
For more information, please visit: https://plumis.co.uk