30 Oct 2023
New Site Coming Soon - Darwen, Blackburn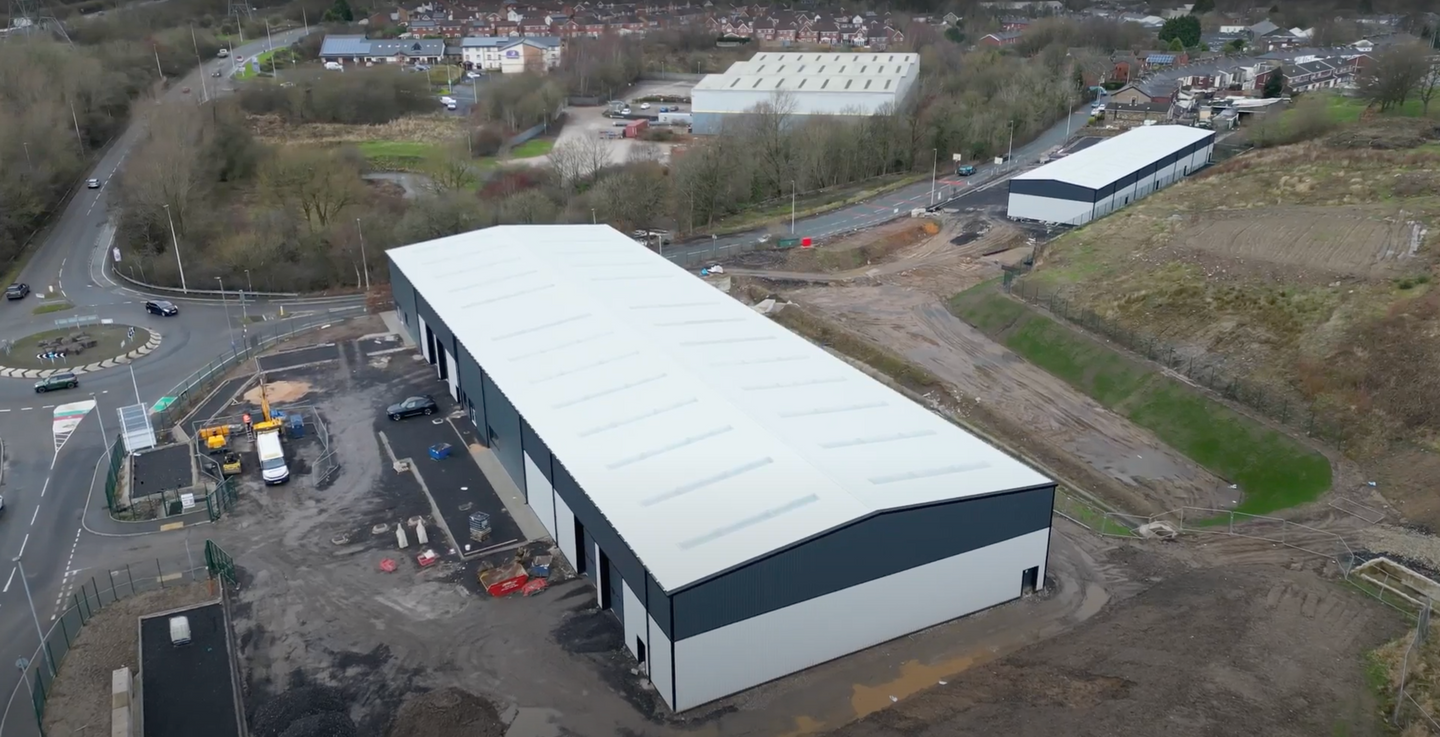 Pendle Doors is thrilled to announce the acquisition of an additional new manufacturing site in Darwen, Blackburn, which will be ready to commence production from September 2023.
The new site, which is currently under construction, has been fully designed to Pendle Doors' bespoke specifications and requirements, ensuring that we have everything we need (and more) to create the perfect solution for each and every one of our customers. Located just a short walk from our existing premises, the new site will also create incredible opportunities for further growth and expansion.
We will be formally launching the site later in the Summer, where staff and customers will be invited to look around and see for themselves the additional space and services we will be able to offer.
If you'd like to come and have a look, get in touch with our team!