30 Oct 2023
Meet Ryan Anderson, Managing Director of Pendle Doors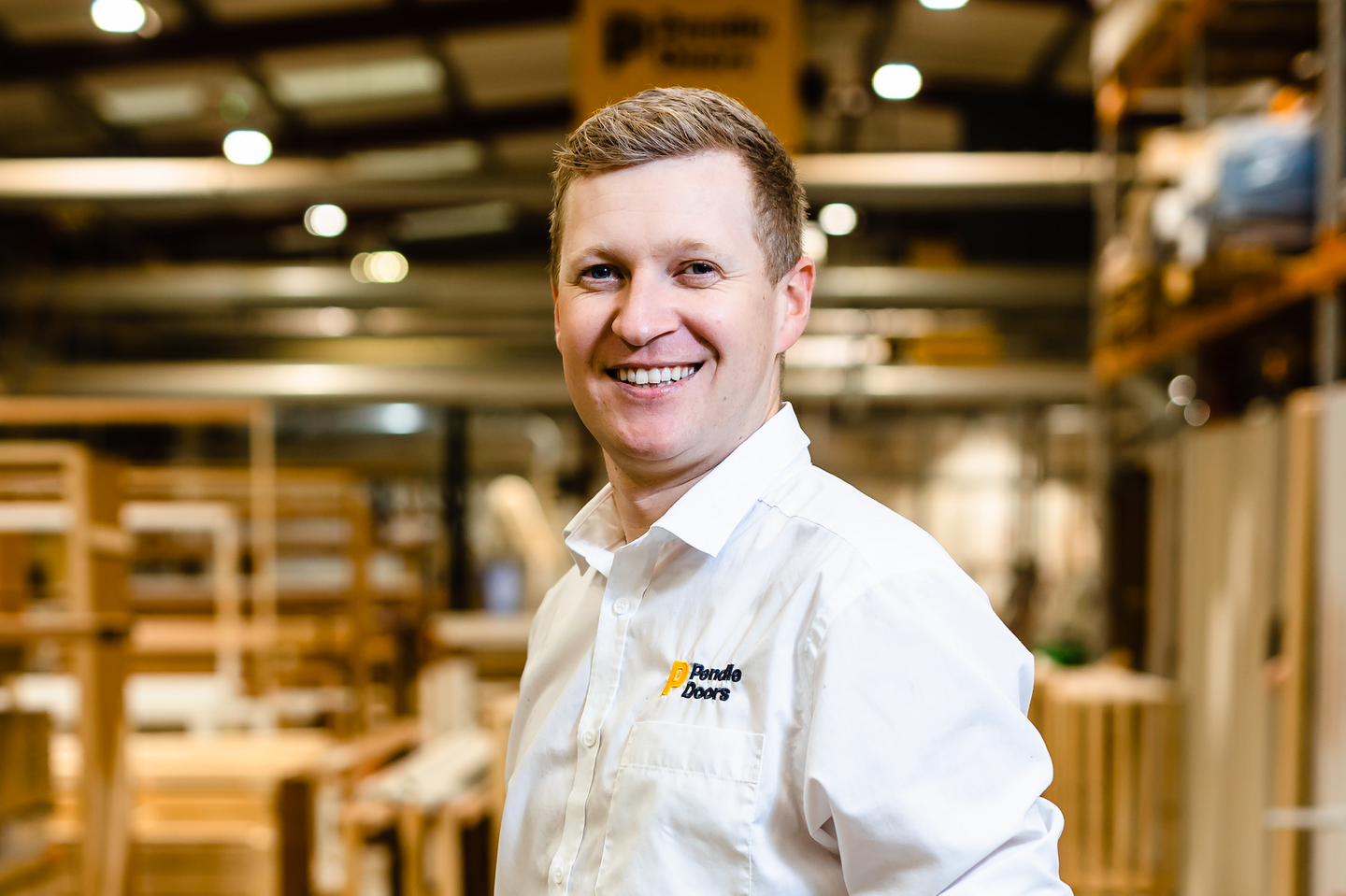 Following the well-earned retirement of Steve Anderson in 2021, Steve has handed over the reins to his son, Ryan Anderson, who has been working within the business for over 10 years.
Steve expressed "I am both thrilled and honoured to announce that my son Ryan will be taking on the role of Managing Director at Pendle Doors, taking on full responsibility for the day-to-day running of the business and overseeing the exciting, future expansion plans we have in place.
As I take a step back and take on the role of Chairman, I am looking forward to seeing the next generation of Anderson's take Pendle Doors to the next level."
Ryan joined the business back in 2012 and has since performed a number of roles across the business - starting in sales and progressing into operations, production and senior management. Since his appointment as Managing Director in 2022, Ryan is laser-focused on driving the company forward and supporting future growth.