09 May 2023
Fire Safety Event Smashes Records with 61% Year-on-Year Growth, Attracting Over 9,500 Fire Safety Professionals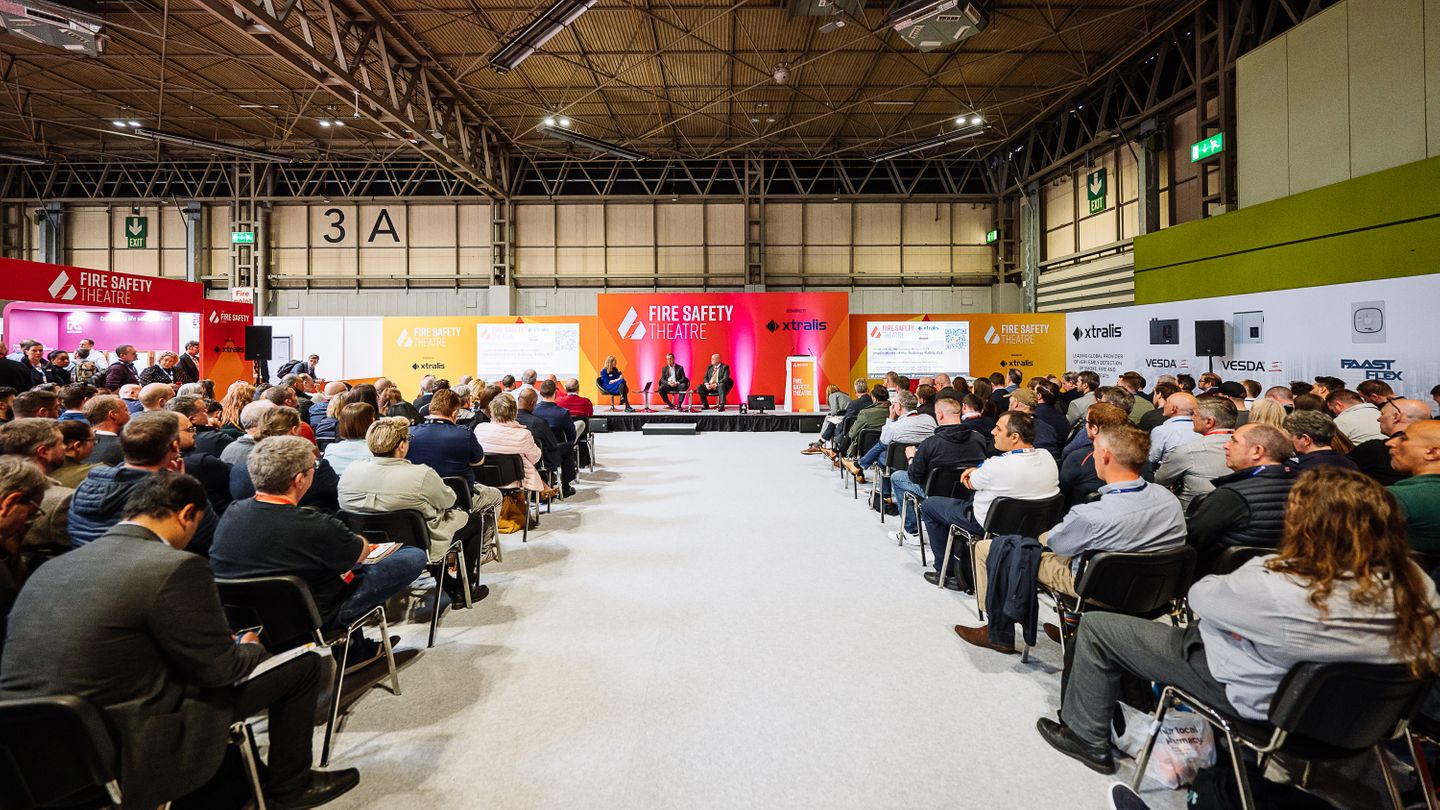 The Fire Safety Event, the UK's premier exhibition for the fire safety industry, set a new record this year, hosting over 150 major industry players and attracting more than 9,590 fire safety professionals. With a 61% year-on-year growth in visitor numbers and 38% in exhibitors, the event has become the largest show of its kind in the UK, featuring top industry players showcasing the latest advancements in fire safety technology.
Supported by leading industry partners, including ASFP, BAFE, SSAIB, IFE, IFSM, FPA, NSI, and many others, the event demonstrated the industry's confidence and support for the show. This year, the event also saw an increase in international visitors and exhibitors, indicating the show's potential to attract a broader, more diverse audience next year.
"This year's Fire Safety Event has set the bar for future shows, with its record-breaking attendance and impressive lineup of exhibitors and partners," said Tristan Norman, Group Event Director. "We are delighted to have received such overwhelming support from our exhibitors, with 114% rebooking onsite and an 87% exhibitor retention rate. This is a testament to the fact that the Fire Safety Event is the UK's favourite show for the fire safety industry."
The event was packed with highlights, including the announcement of nominations for the Women in Fire Safety Awards, which was held during the networking drinks on day one. The Innovation and Regulation Theatres and the Fire Safety Theatre were standing room only with delegates eager to learn about the latest industry trends and developments. ASFP also debuted their Passive Fire Experience at the show, showcasing their immersive VR training to improve competency and leadership skills. With a plethora of networking opportunities available both on and off the show floor, the event offered visitors the chance to connect with peers and industry leaders.
The exhibitors this year notably increased their footprint, with more live demonstrations and workshops showcasing their latest products and innovations at their stand. The Fire Safety Event has firmly established itself as a must-attend event for fire safety professionals, and next year's show promises to be even bigger and better, with the potential to attract an even broader international audience.
Contact:
Maggie Law (Head of Marketing), Nineteen Group
T: 020 8947 9177