13 Oct 2023
About US - Desu Systems BV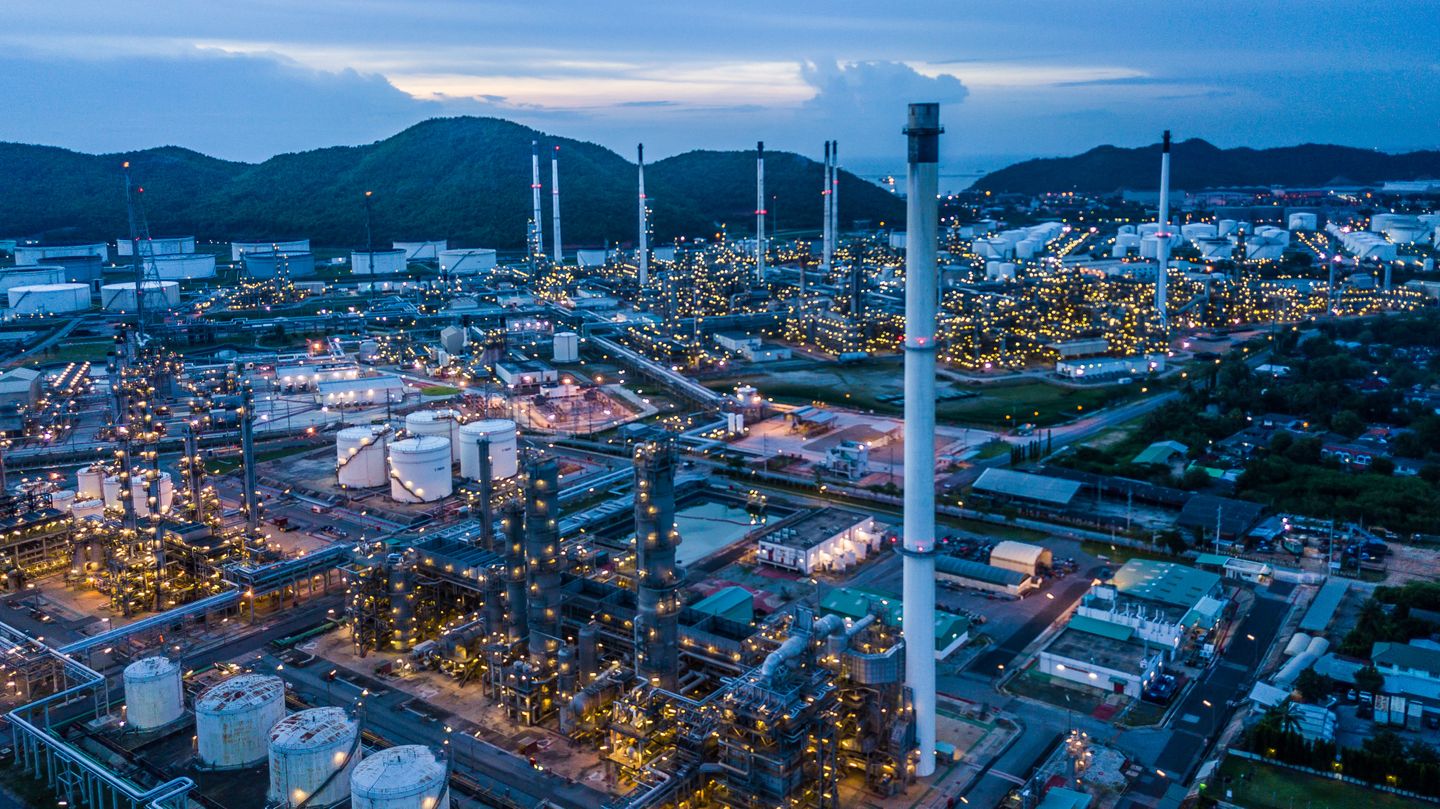 The company holds a very strong position in special hazard fire detection in Northern, Central and Eastern Europe, Middle East and India and is one of the largest suppliers of flame detectors and kitchen fire suppression systems worldwide.
Among it's customers are leading fire protection companies, systems integrators, EPC's, OEM's and distributors who install and maintain these products they sell to chemical and petrochemical industries, (tank) storage facilities, aircraft hangars, waste handling facilities, wood processing industries, offshore substations, food processing, energy storage, hydrogen stations, renewable energy industry, gas turbines, transformer stations, compressor stations, refineries, automotive, machinery spaces and many others.
With our 900m2 offices and warehouse, based in Rotterdam, the Netherlands and established in 2005, Desu Systems BV has been the Master Distributor and Channel Partner for Spectrex SharpEye Optical Flame Detection, SafEye Quasar Open Path Gas Detection, ESP Safety Vector and SGOES Point Gas Detection, Hansentek Spark & Ember Detection, Sensia Infrared Thermal Imaging and Methane Emission Monitoring solutions and Buckeye Kitchen Mister restaurant fire suppression.
The company offers complete hazard analysis, total system design and technical support, on site commissioning assistance and customer services.
On the fire suppression side of the business, Desu Systems BV is the Master EMEA, India and Russia Distributor for the Buckeye Kitchen Mister Kitchen Fire Suppression Systems, produced by Buckeye Fire Equipment Co. USA.