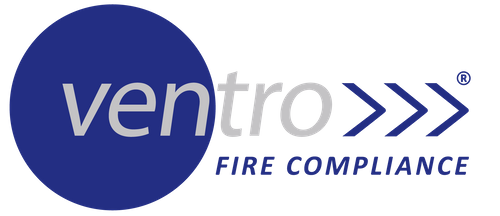 Ventro Group
Stand: 5/C121
| Emergency Lighting
| Fire Detection
| Passive Fire Prevention
| Sprinkler Systems
| Suppression Systems
Ventro is one of the leading specialists for Fire Safety in the UK. Specialising in the auditing, maintenance and installation of fire safety systems including both active and passive fire safety, including fire stopping, fire doors, fire alarms and sprinkler systems.
Videos
A Nationwide leader in comprehensive fire safety solutions with proven expertise, extensive experience, and a strategic presence across the UK End To End Fire Safety Solutions: We provide a comprehens ...

Ventro Events, Knowledge Sharing For All   Ventro strives to educate and share knowledgeable information with all levels of expertise. We have a range of events, coffee mornings, webinars and CPDs for ...

A cultural change in the fire safety industry is needed Ever since fire safety regulations have been enforced, the industry has used these regulations as the standard by which all work should be carri ...

Competence in health and safety is an important component of workplace activities. 'The essence of competence is relevance to the workplace. What matters is that there is a proper focus on both the ri ...