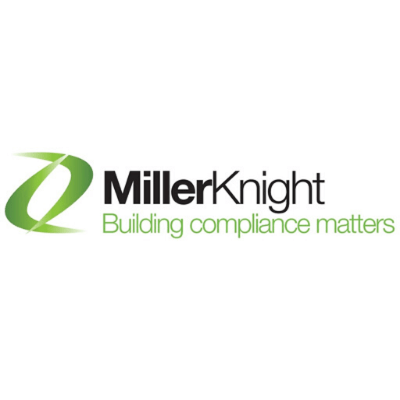 Miller Knight
Stand: 4/M81
Miller Knight are one of the UK's leading remedial building compliance and protective coatings specialists. With decades of heritage in passive and structural fire protection, protecting some of the continent's largest structures from the devastating effects of both fire and smoke, we have the solutions to suit your specific needs.
We provide a range of specialist fire protection services across the UK working directly for both Public and Private clients, National and Regional construction companies and multi-billion blue-chip organisations on both remedial and new build projects.
Being our customers first choice is something we strive for by continuing to deliver exceptional results to them and ultimately end users through our openness, our partnership approach and in providing high quality solutions. Our safety, quality and environmental processes are accredited to international standards and in line with the latest requirements for UK construction.
Address
Unit 2B, Sherwood Oaks Close
Sherwood Oaks Business Park
Mansfield
Nottinghamshire
NG18 4TB
United Kingdom