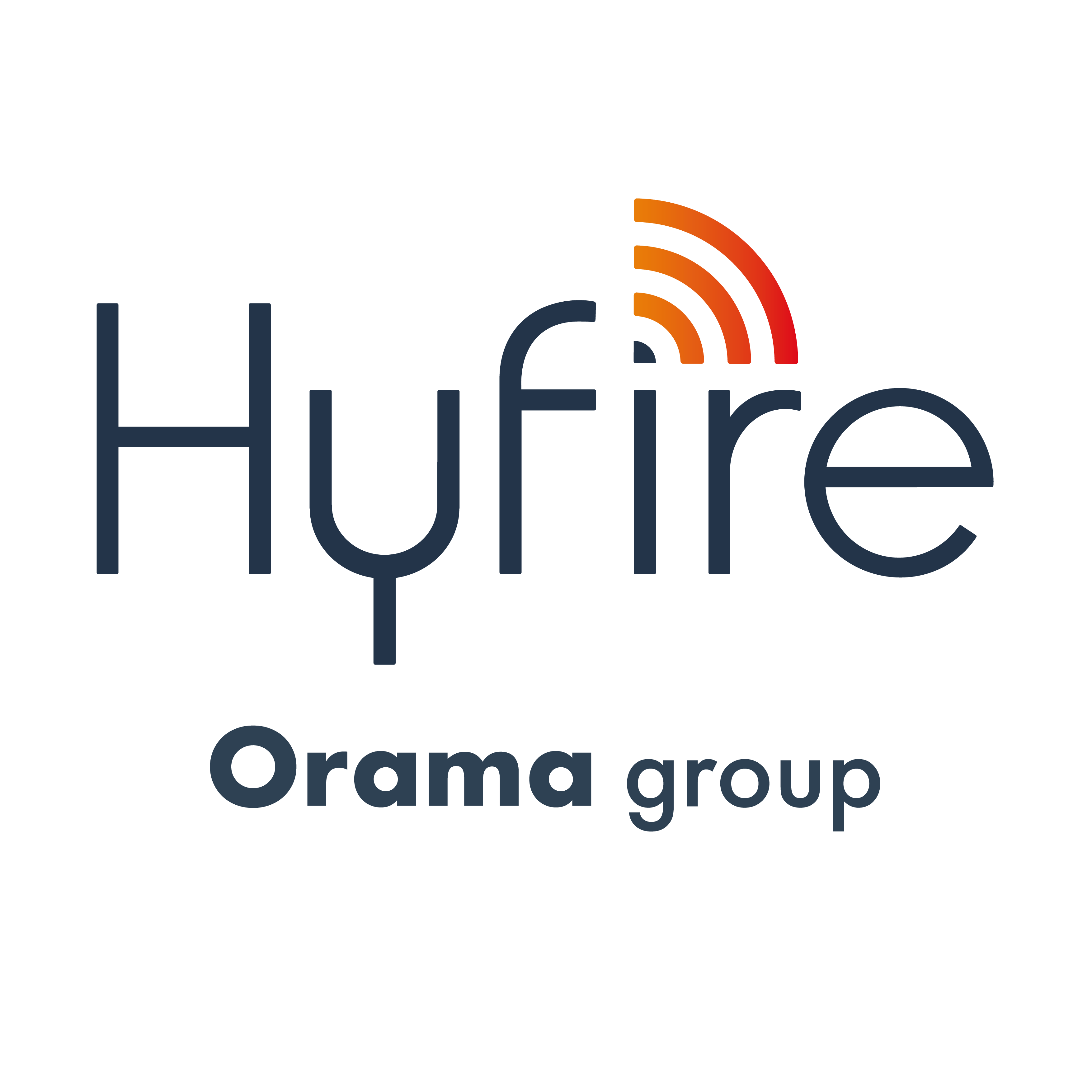 Hyfire offers the widest range of commercial wireless fire devices on the market, ranging from optical, multi-criteria and heat detectors to notification, arlarm, interface and control units, all fully certified to EN54. The company will soon present a new game-changing EN54-25 wireless system, incredibly powerful and easy to configure.
Address
Unit B12a
Holly Farm Business Park
Honiley
Warwickshire
CV81NP
United Kingdom
News
Over the past two decades, wireless fire devices have become a highly specified solution for heritage buildings, overcoming at a stroke most of the challenges and pitfalls that these complex projects can present to fire system specifiers and installers.

While heritage and historic buildings vary hugely in terms of their age, size, purpose and construction, there are factors they all have in common, and these are the things that tend to cause sleepless nights for the people who design modern fire systems. With thick walls, multiple levels, complex layouts, hidden voids and other complications, they were never designed to accommodate modern infrastructure, such as wiring, and usually the opportunity to install new cabling that does not interfere with the fabric of the building is difficult or impossible.

Wireless fire detection and alarm devices supplied by global leader Hyfire have been selected to protect the London Irish Centre, a well-known outpost of Irish culture and community in the heart of England's capital city.

Global wireless fire detection and alarm devices leader, Hyfire has appointed Ollie Murray as Regional Sales Manager for South East England, where he will oversee the management of existing partners and the development of new client relationships in a key year for the business, which is part of Halma plc.

With high-rise residential building owners and managers under pressure to be ready for the new BS8629 evacuation control regulations, Hyfire has launched EvacWireless, offering rapid installation, simplified maintenance and minimal installation disruption

Hyfire has supplied over 550 cutting-edge detectors and other devices to ABCA Systems for installation in social housing developments across London, protecting the residents of five landmark tower blocks.