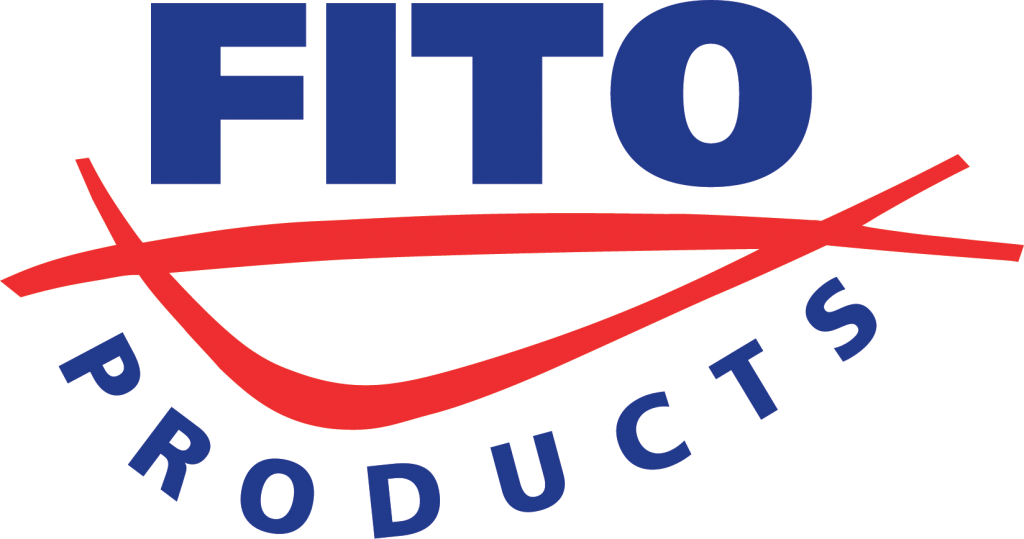 Fito Products
Stand: 3a/E12
| Alarm Receiving Centres
| Emergency Lighting
| Extinguishers
| Fire Detection
| Fire Prevention
| The Fire Safety Event
As manufacturer / importer and distributor, Fito Products specializes in the sale of fire prevention products aimed at the fire safety of private homes and small businesses.
Do you have specific wishes, for example about personalizing the products, the packaging or otherwise? Please contact us to see what is possible.
Products
A wirelessly connectable smoke alarm with a fixed 3V Lithium battery that operates at least 10 years. The professional transmitting / receiving frequency of 868 MHz in combination with the software-co ...