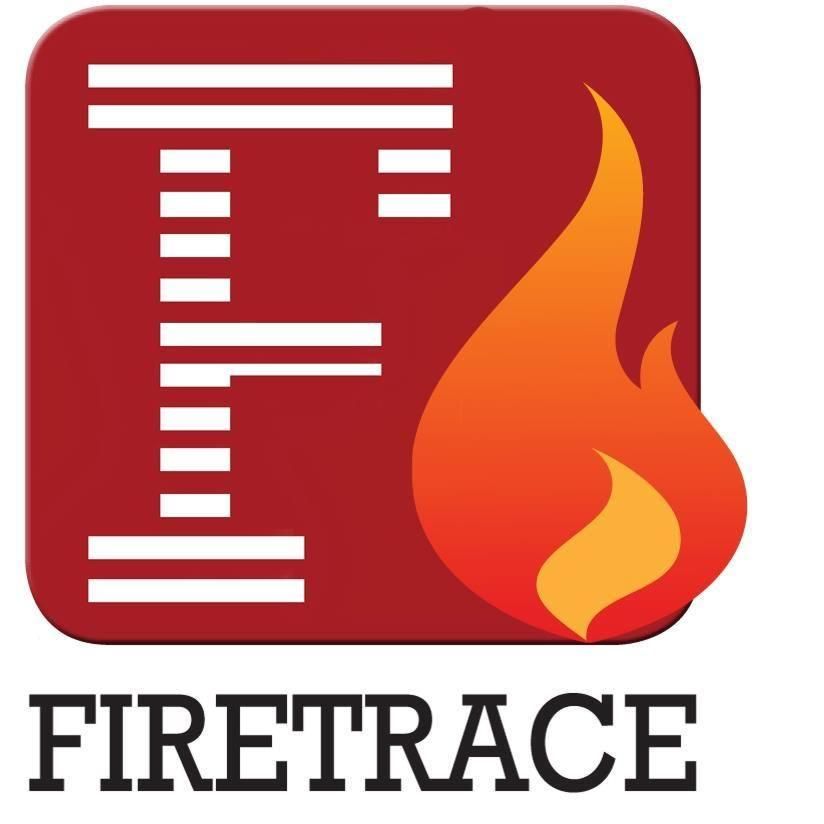 Firetrace
Stand: 3a/J59
| Fire Detection
| Fire Prevention
| Suppression Systems
| The Fire Safety Event
Firetrace specialise in automatic fire suppression systems using patented detection tube technology. Firetrace systems operate pneumatically detecting and extinguishing fires at source without the need for external power. Firetrace is ideal for many applications and can be retrofitted to existing equipment.

Visit us to see the Firetrace tubing in action.
Products
Firetrace has Fryertrace®, an automatic kitchen fire suppression system as a solution to the problem. The small self contained pneumatic system requires no external power source and can be installed w ...

By the nature of their design, automated machines make easy work of what were once labour intensive & expensive tasks. These machines operate for hours unattended and often tasks are set up to run thr ...
Videos
In January 2018 Firetrace installed an Automatic Fire Suppression System to a CNC machine for protection whilst unattended however, only two months later Firetrace were contacted stating a staff membe ...
News
Find out in the words of Julian Hollands, director of Suffolk VW Camper Ltd, how Firetrace's vehicle fire suppression system prevented a major engine fire breaking out in his treasured renovated VW campervan.

WHY FIRETRACE WERE CONTACTED On 6th June 2017, Firetrace Ltd were contacted by a representative at The University of Oxford after accidently creating and witnessing a fire resulting in a discharged Fi ...

On November 4th 2019, Firetrace Ltd were contacted by a client after their CNC machine caught fire after an unexpected tool failure. Fortunately, they were very relieved and grateful to have had a Fir ...