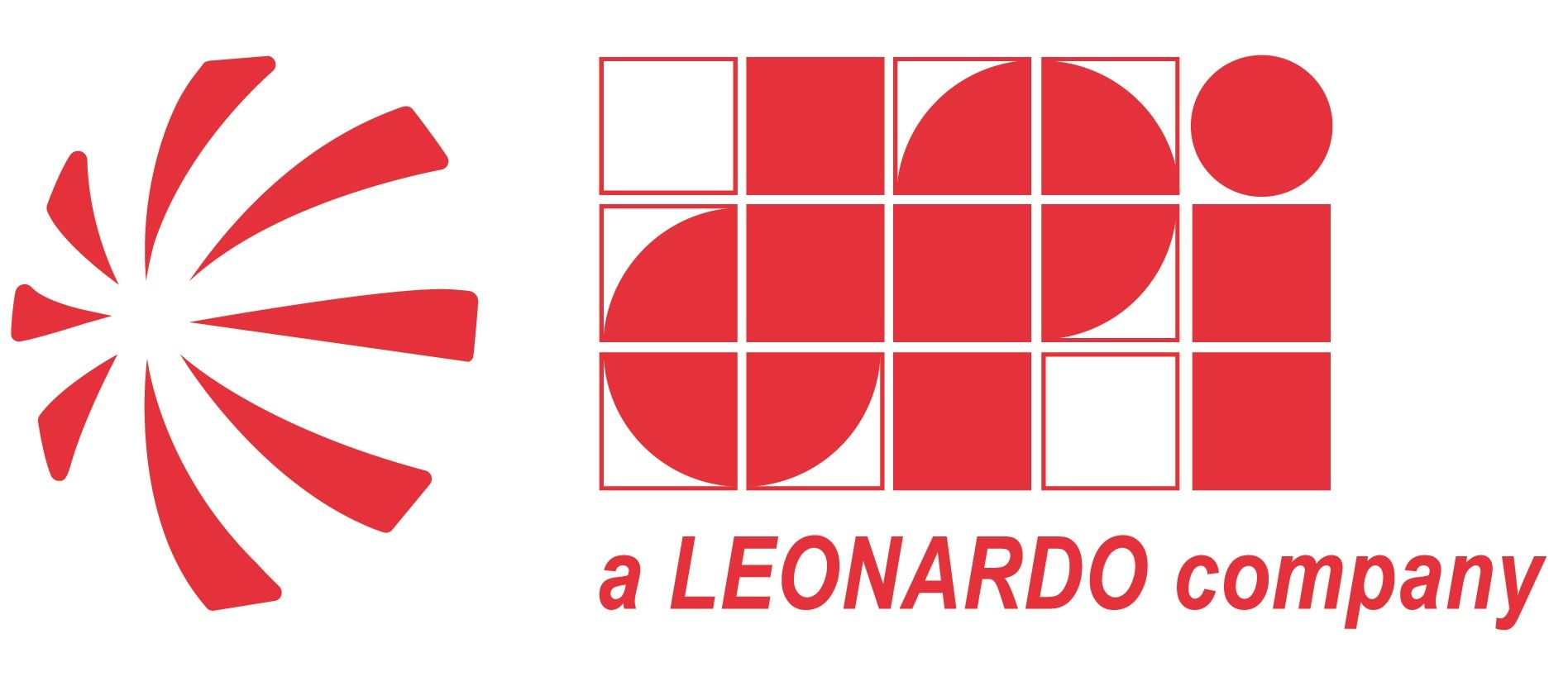 DISPOSITIVI PROTEZIONE INDIVIDUALE D.P.I. S.R.L.
Stand: 3a/B17
| Fire Prevention
| The Fire Safety Event
DPI is an italian leading company in respiratory protection for more than 100 years. Special skills in CBRN, civil and industrial sectors deriving from the experience gained with the Pirelli group and now enhanced by Leonardo group. Visit us at STAND 3A/B17.