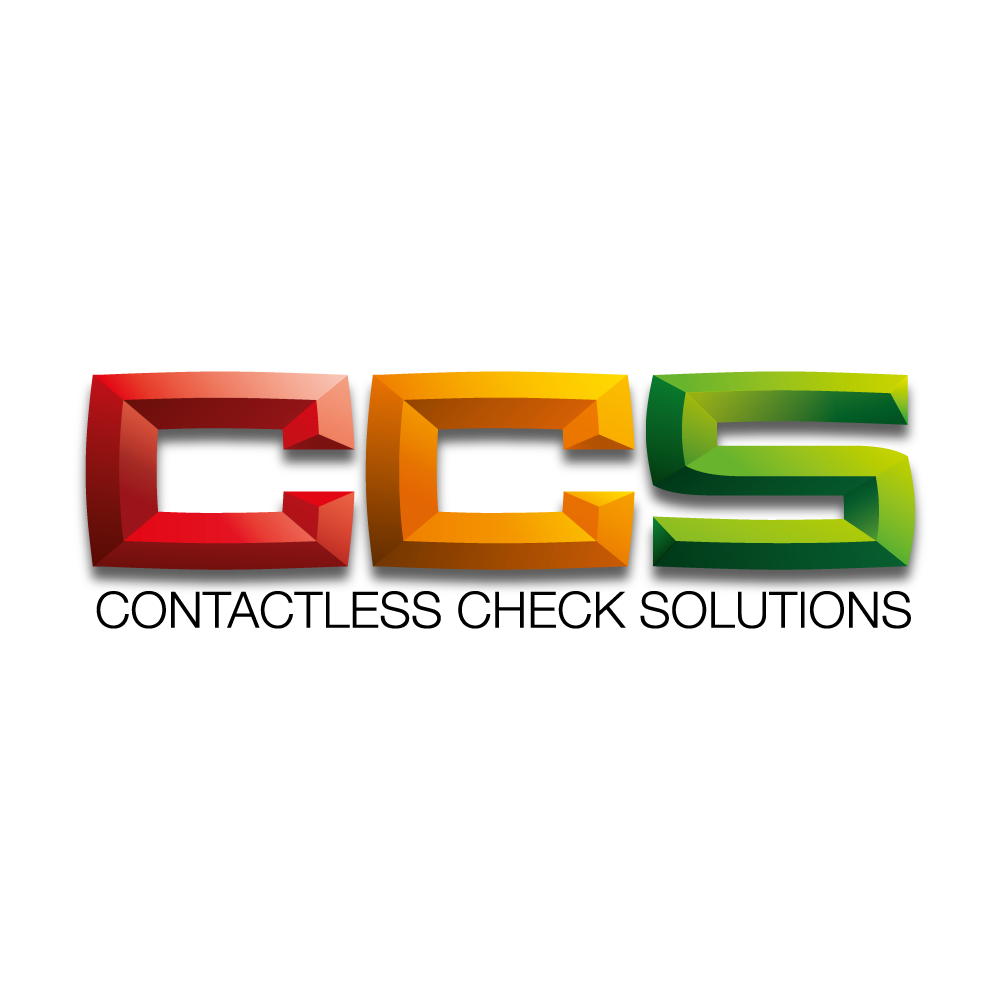 Contactless Check Solutions
Stand: 3a/A30
| Fire Prevention
| Passive Fire Prevention
| The Fire Safety Event
Developed in 2018, Contactless Check Solutions (CCS) is the original fire door tagging system. With over 1.5million checks carried out on the system already, CCS is proving to be the trusted solution that businesses are turning to across the UK.
A simple but thorough method to record the entire history of a fire door to ensure you comply with new and existing Fire Door Regulations.
Whether you are a Fire Door Manufacturer, installer, inspector or client/landlord, CCS has a system for you, learn more at www.ccs-fire.com
Products
After the Grenfell fire, in 2017, Contactless Check Solutions (CCS) created a complete fire door compliance management system to manage and store the life cycle information of fire doors using modern ...