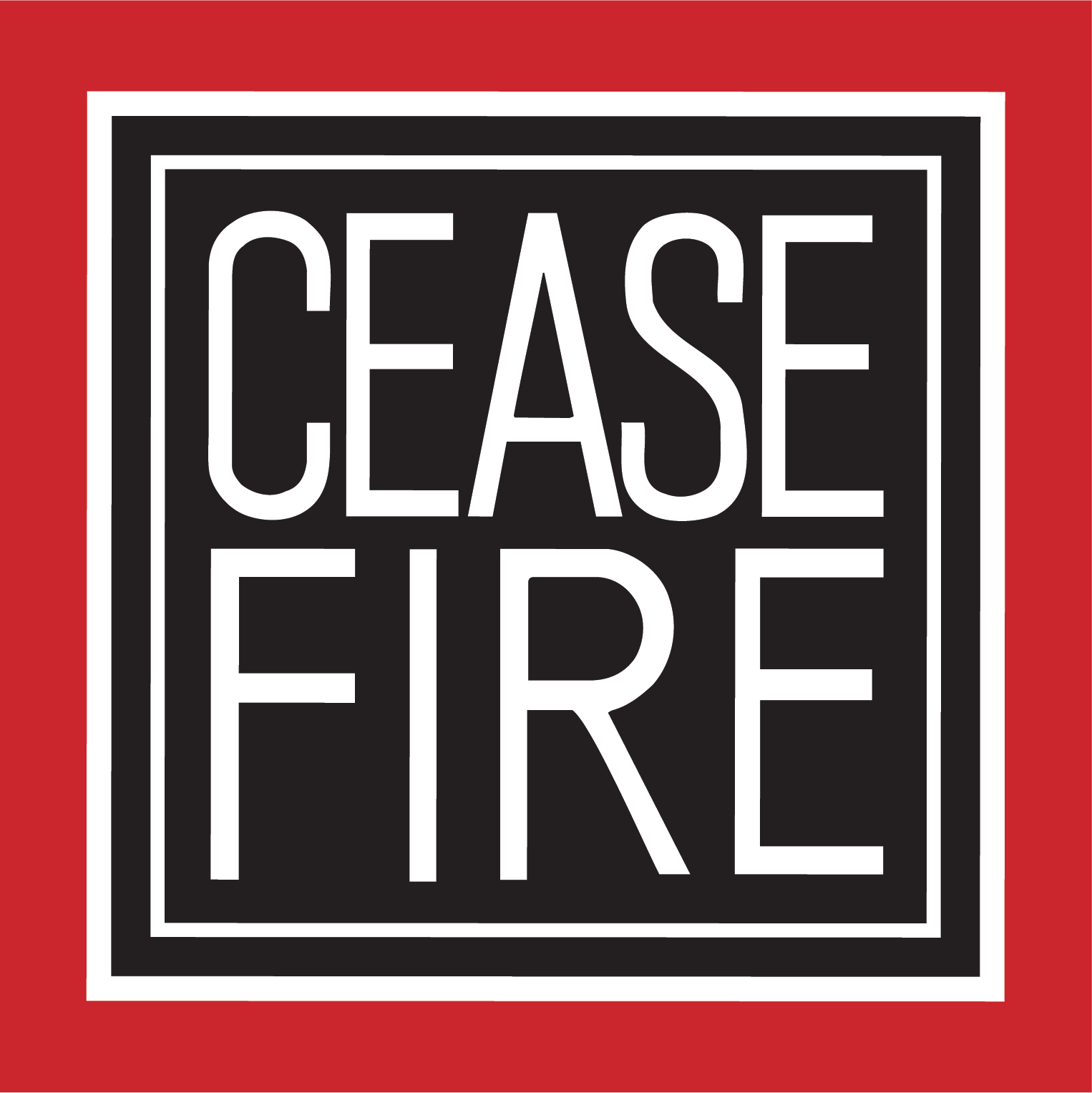 Ceasefire Industries UK
Stand: 3a/E10
| Extinguishers
| Fire Detection
| Suppression Systems
| The Fire Safety Event
Ceasefire UK is a leading manufacturer of a 360degree-unified product range that includes - Fire Extinguishers, Highly-advanced In-Panel Suppression Systems, Total Flooding Systems, Inert Gas Based Suppression, Watermist Based Suppression Systems, Watermist and Wet Chemical Based Kitchen Fire Suppression Systems, Hydrant Systems and more.
Our certifications include- EN3, EN1866, LPCB, BSI, MED, PED, VDS, ISO9001.
Tel:
+44 113 868 6666 / 126 891 9999
News
Ceasefire today is a leading manufacturer of a 360 degree-unified fire fighting product portfiolio and a fast-emerging global name that protects millions across the globe.

The company offers a complete spectrum of solutions including Fire Extinguishers, In-panel systems for cabinet protection, Room Suppression Systems and Kitchen Suppression Systems.

Ceasefire product range is today certified to the top-notch quality standards in the world including EN3, EN1866, LPCB, MED. PED and VDS.