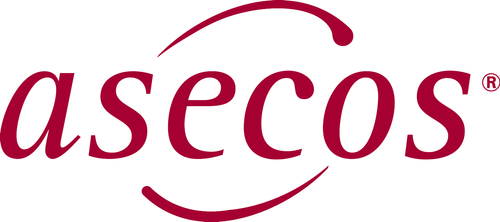 Asecos
Stand: 4/P22
| Fire Detection
| Fire Prevention
| Integrated Security & Fire
| Passive Fire Prevention
| Training Provider
The best storage solutions for hazardous materials in the UK today. Come to our stand where you will see the latest products and also live lectures, presented by leading industry expert Roy Smith. Mark and Les from asecos Limited will be available through the event with the asecos demonstration vehicle.
Address
16 Eastgate Business Centre
Eastern Avenue
Burton on Trent
Staffordshire
DE13 0AT
United Kingdom
Videos
Have you ever seen the effects of fire on a gas cylinder, this will help you understand some of the risks associated with storing compressed gas cylinders indoors.

What are the effects on the three most popular cabinets that can be purchased today. The results are astonishing!
News
The Gas Article explains the imprtance of stroing compressed gas cylinders used indoors in the correct manner. The article deals with hazards and solution that are currently available from asecos. You ...

For the storage of hazardous materials and substance asecos Limited are at the forefront of quality driven storage products. They have a market leading information structure to support any organisation looking to improve and ehance their safety protocols for storage. Their guidance and information including a market leading guide on compressed gas storage is world class.