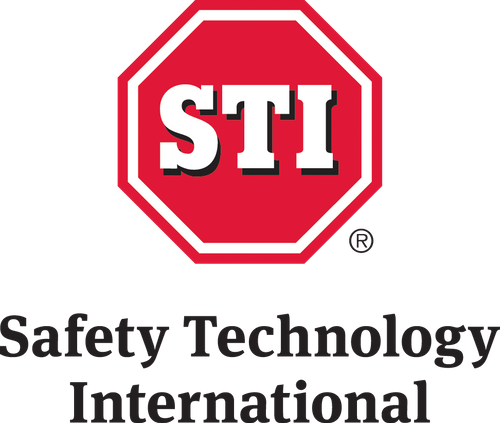 Accutec-IHS T/A Fire Safe International Limited
Stand: 5/E127
| Fire Detection
| Integrated Security & Fire
Safety Technology International Ltd manufacture and distribute a range of specialist products to protect essential fire and security equipment from vandalism, theft, and accidental damage. STI are working hard to continue the work founder Jack Taylor started 40 years ago, to protect the important safety equipment that protects you.
News
False fire alarm numbers continue to rise post-pandemic causing major issues for the economy by wasting vital time and resources.

An international issue, alarm fatigue occurs when a person becomes desensitised to an alarm due to repeated false alarms and as a result fails to react appropriately in an emergency – having potentially fatal effects.

More than 2,600 false fire alarms were maliciously activated across England in 2019/20 – disrupting schools and businesses, placing unnecessary strain on our emergency services, and reducing the confidence the general public have in fire alarms.

False fire alarms have risen by nearly 30% in just five years at NHS trusts across England; stretching resources, unsettling patients, and disrupting vital healthcare.

Disrupting vital teaching time, interfering with crucial exams and causing unnecessary evacuations, false fire alarms remain a troublesome nuisance within the education sector – creating a barrier to learning.

Student halls of residence are synonymous with false fire alarms; burnt toast, drunken accidents, or reckless pranks – every false alarm contributes towards the dangerous effects of alarm fatigue.

In times of crisis, people look to secure their safety; as the world prepares for "the new normal" it is vital to move from a reactive mind-set to a proactive one, with health and safety at the forefront of people's minds.

As we continue to navigate the COVID-19 pandemic many aspects of our lives have changed beyond recognition. During this time of unprecedented change, with society having to completely rethink interactions with our physical environment, has fire safety been overlooked?

Matching their generosity Safety Technology International have partnered with a community charity to preserve and protect a life-saving donation for when it is needed most.