12 Apr 2023
Visedge Series Flexible Floor Access Cover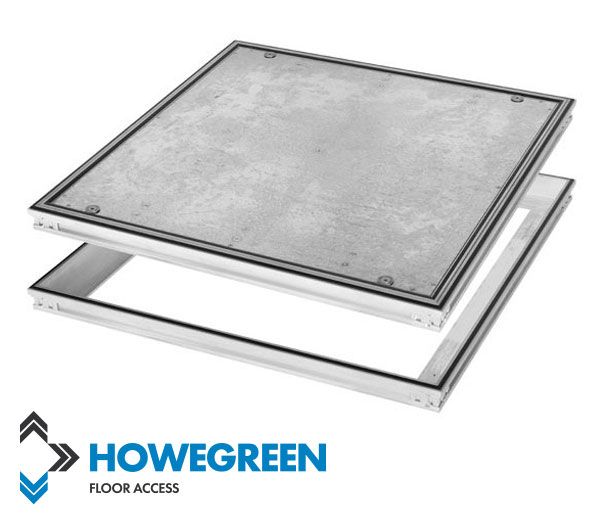 Made to your specification, between stated maximum and minimum sizes, with no time or cost constraint.
Any configuration of ducts and branches can be created to offer a tailor-made floor access solution.
Quick and easy to install ensuring minimum disruption.
Double sealed option provides the highest level of hygiene and security.
A tough, lightweight, non-rusting access cover solution.
Crimped corners allow the access cover and frame to lie flush with the flooring.
Available with a top edge seal to help prevent dirt and water ingress.
Weldable PVC securing edge enables the frame section to be bonded and welded to the cut edge of the sheet flooring to form an impermeable, flat, hygienic and permanent joint.
Provides permanent, easy access to underfloor services using lifting keys.
Categories
Fire Prevention
Integrated Security & Fire
Passive Fire Prevention