07 Apr 2021
Therm-A-Glaze 30 Plus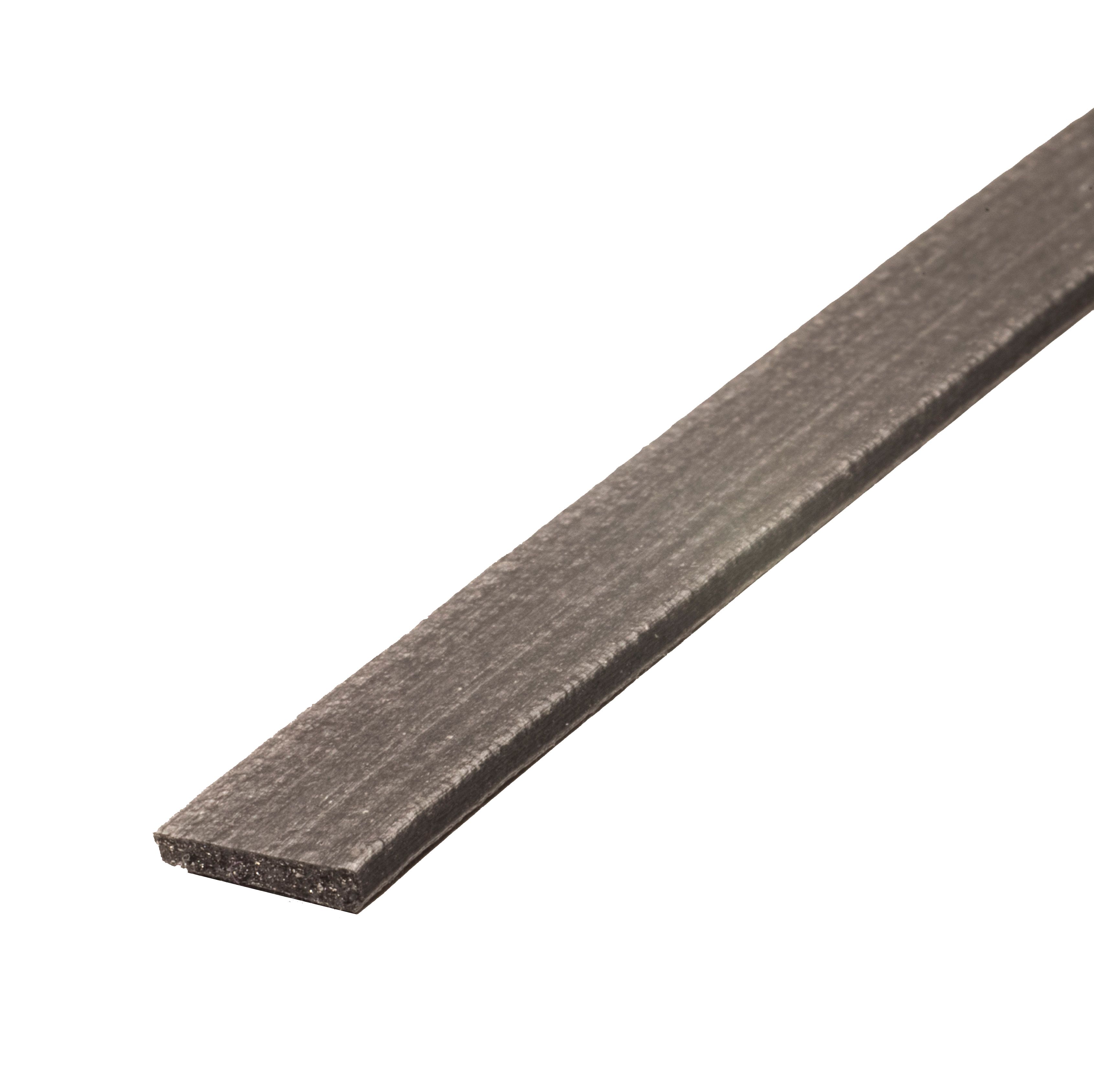 Therm-A-Glaze 30 Plus is a new black, medium pressure intumescent glazing tape material available on 100 metre length spools which are specifically designed to maximise glazing efficiency and so minimise tape wastage. It has also been developed to ensure a very reliable fire performance when a cost-effective intumescent tape is required for a 30 minute rated glazed timber fire door application.
Therm-A-Glaze 30 Plus is a strong and flexible intumescent tape product exhibiting a medium pressure intumescent behaviour with a degree of expansion of up to 8 -10 times its original volume.
The char has a high resistance to thermal erosion allowing it to be used with a very broad range of fire glazing types.
Therm-A-Glaze 30 Plus is an intumescent tape supplied only as a 10mm x 2mm strip. It has a strong adhesive with paper liner backing to allow rapid and easy installation into both fire door apertures and fire glazing screens.
Categories
Fire Prevention
Passive Fire Prevention