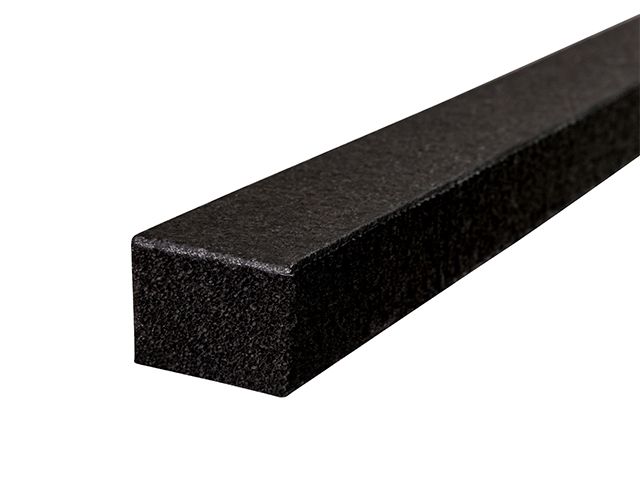 Therm-A-Foam is a preformed linear joint seal comprising one or more layers of 10mm or 20mm flame retardant polyurethane foam coated on both sides with Therm-A-Flex intumescent material.
These layers are combined to produce a product suitable for sealing a range of gaps sizes in building structures.
The flexible open cell foam structure allows Therm-A-Foam to compress by approximately 50%, thereby enabling it to take the
shape of the building joint it is protecting.
At approximately 180°C the installed Therm-A-Flex begins to expand. During this expansion the flame retardant foam degrades and is replaced by the expanding intumescent graphite thus providing fire protection to the building joint.
The table in the description below provides a guide to the correct Therm-A-Foam dimensions for a range of building joint widths and fire resistance requirements.
Categories
Fire Prevention
Passive Fire Prevention