07 Apr 2021
Therm-A-Blade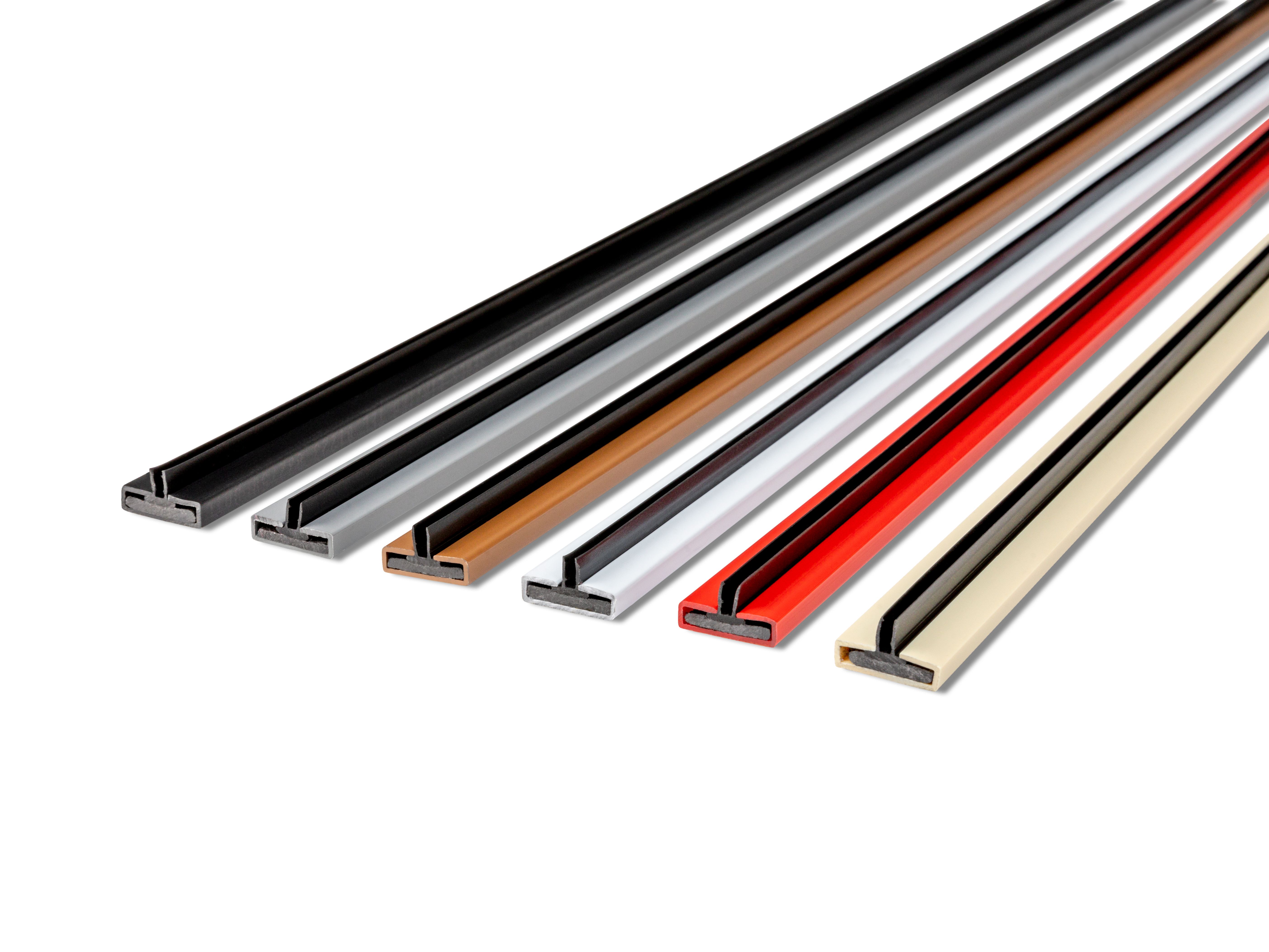 Therm-A-Blade combines outstanding performance of Therm-A-Flex Intumescent with maximum smoke control and improved acoustic properties.
Therm-A-Blade enhances the smoke performance properties of Therm-A-Stop with specially developed elastomeric blades, minimizing opening and closing forces when operating doors.
Ideal for timber doorsets with steel frames, where conventional Intumescent foam compounds break down.
Categories
Fire Prevention
Passive Fire Prevention