17 Jan 2022
The Steel Fire Protection Inspection Course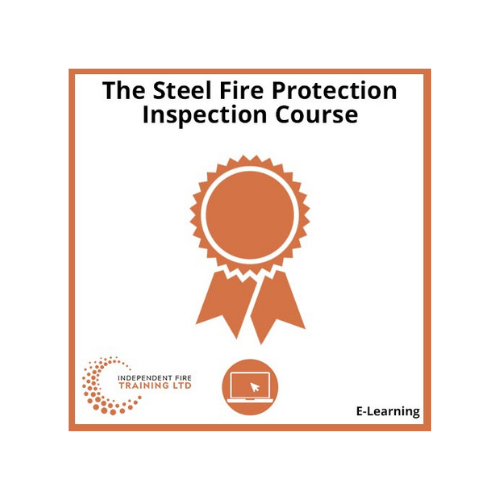 The Steel Fire Protection Inspection Course (e-Learning) provides a comprehensive level of knowledge in steel fire protection specification, installation, inspection and maintenance and repair.

Once you've passed the final examination you will have an understanding of how structural steel fire protection including Wet Spray, Intumescent Coatings and Boards should be installed onsite and methods of inspection to prove this. This will include the issues around them as well as the standards and regulations that must be adhered to when undertaking repairs, maintenance and installation works.

Gaining the Steel Fire Protection Inspection Course will give you the competence to be able to understand the theory of inspection and understand the standards and regulations surrounding them.
Categories
Passive Fire Prevention
Training Provider