THE FIRETRACE FIRE SUPPRESSION SYSTEM FOR ELECTRICAL PANELS AND SERVER RACKS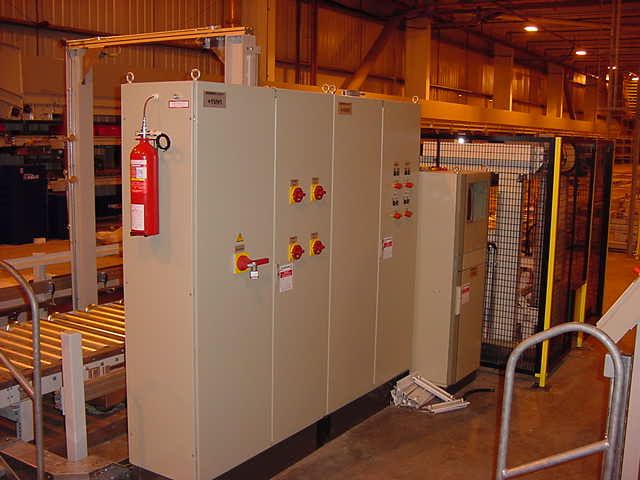 From a smouldering circuit board to a switch gear explosion, the risk of electrical fire in data, power generation and telecommunication centers is an ever-increasing concern for the owners and operators of these facilities.
The Firetrace Fire Suppression system is unique technology, utilizing Novec 1230 to the area and removes heat that sustains the fire with a high velocity, low pressure delivery. The system fills the hazard
space and quickly extinguishes the fire leaving no residue.
Download our White Paper - Electrical Panels and Server Units, 'The Firetrace Fire Suppression System for Electrical Panels and Server Racks - https://www.firetrace.co.uk/downloads/firetrace-whitepapers
Categories
Fire Detection
Fire Prevention
Suppression Systems