THE FIRETRACE FIRE SUPPRESSION SYSTEM FOR CNC MACHINERY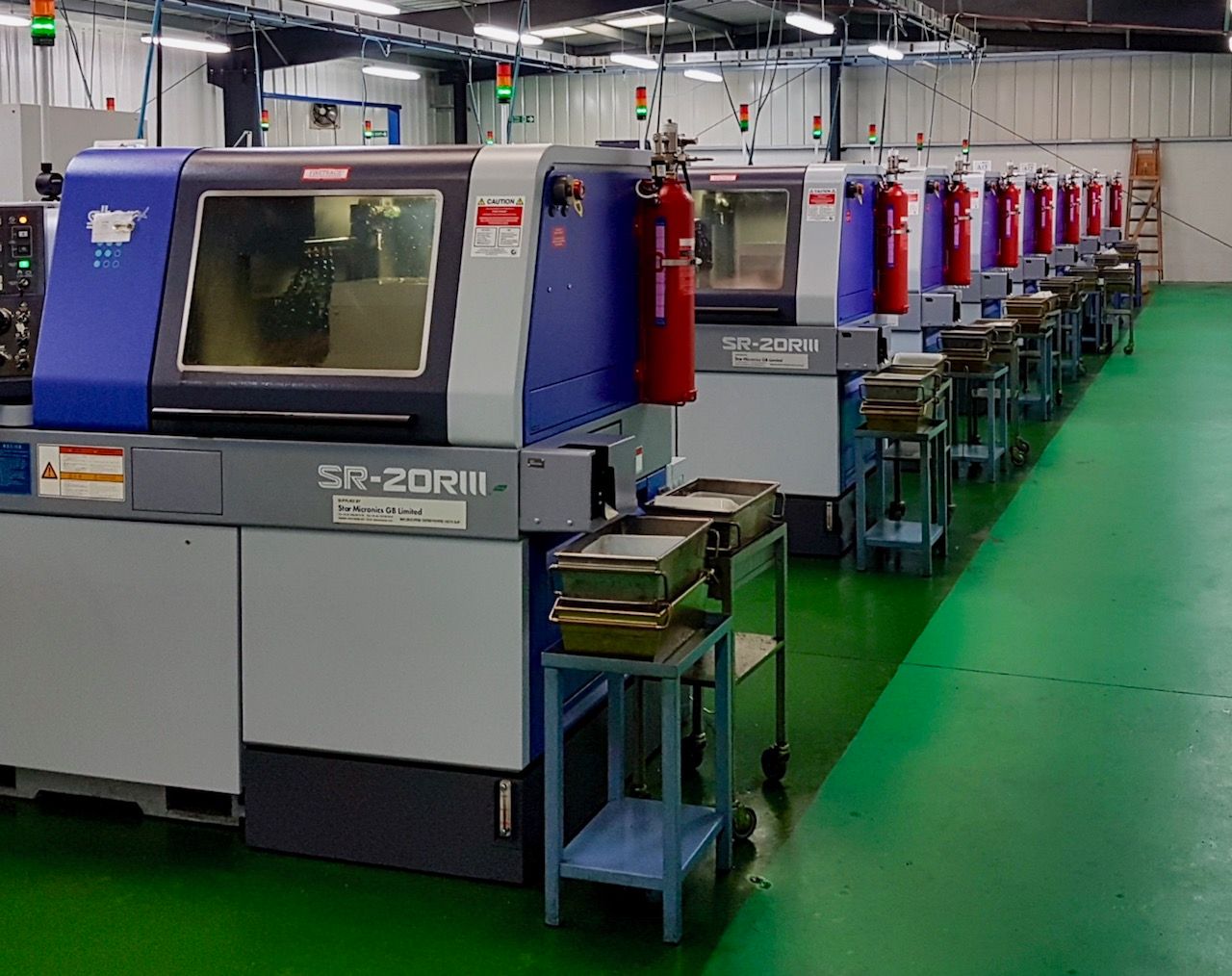 By the nature of their design, automated machines make easy work of what were once labour intensive & expensive tasks.
These machines operate for hours unattended and often tasks are set up to run throughout the night to maximise efficiency.
Should anything go wrong during the process the machines should automatically stop and wait for the operator to return but what if this malfunction has caused a fire?
Not only is the expensive machinery now at risk but also the building & any occupants may now be under threat, and in the absence of the operator there is nobody to deal with the fire or raise the alarm.
That's where Firetrace comes in…
Our fire suppression systems use the patented Firetrace® detection tubing which is installed around the risk and connected to the cylinder valve. The tubing is then charged with nitrogen and this pressure is utilised to hold the valve in the closed position.
Should a high temperature or fire occur then the pressurised tubing will burst and the cylinder valve will activate deploying the extinguishant immediately onto the fire.
A switch is also added to the system and is held closed by the pressure. Should the tubing burst or the pressure be lost for any reason then the switch will open and automatically stop the machine.
Categories
Fire Detection
Fire Prevention
Suppression Systems