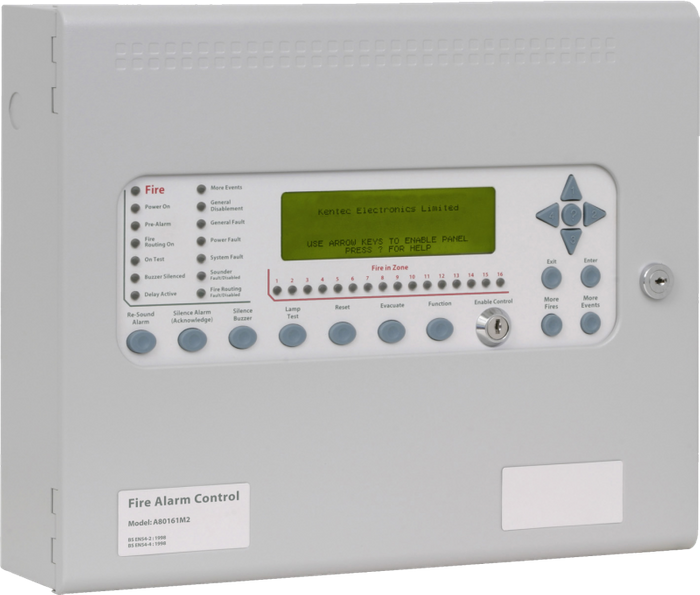 It combines compact and practical styling with the programming power and connectivity normally associated with much larger systems.
Being a multi-protocol panel, enabling choice to our customers, Syncro AS supports Apollo, Argus Vega and Hochiki detection, making it ideal for small and medium sites that require advanced fire sensing and evacuation options. It can be expanded and networked to become part of much larger systems if the need arises, therefore providing a future proof solution for any size of installation.
Syncro AS is also available as a Lite (Syncro AS Lite / Syncro Lite) version offering a cost-effective solution for smaller standalone installations requiring only one detection loop.