31 Jan 2022
Spec Connected Wireless Gateway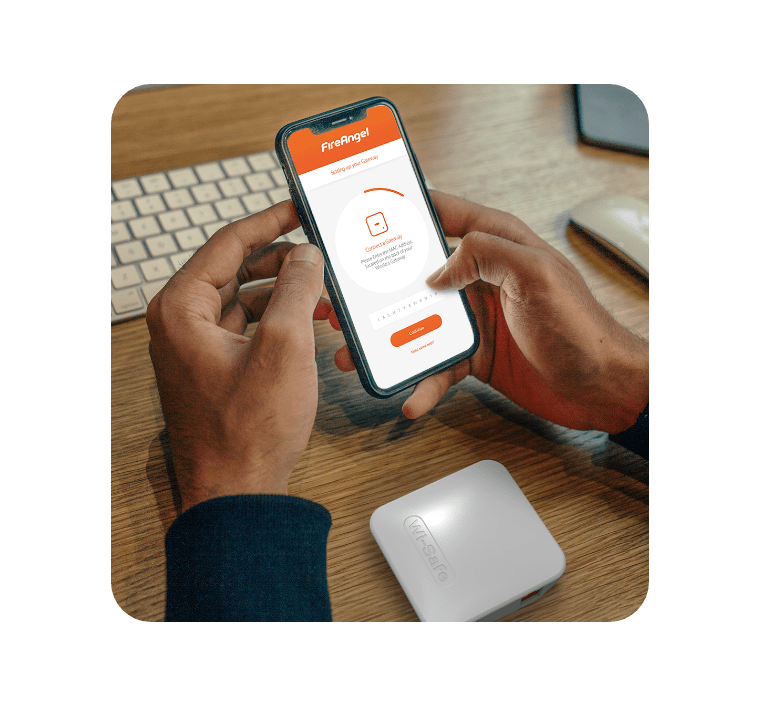 The FireAngel Ethernet Gateway forms part of the central network infrastructure which can be expanded to include future IoT devices and connectivity to the cloud, providing social housing providers with a flexible, tailored solution.
The Gateway enables remote real time monitoring without requiring access to properties, for complete tenant and asset protection. With simple set up and configuration the Gateway can grant access in seconds to service and maintenance teams, landlords, family or friends.
All device data is completely secure and stored within the FireAngel Cloud for peace of mind.
Categories
Fire Detection
Fire Prevention
Home Automation
Smart Buildings