28 Mar 2022
SikaSeal®-627 Fire Collar+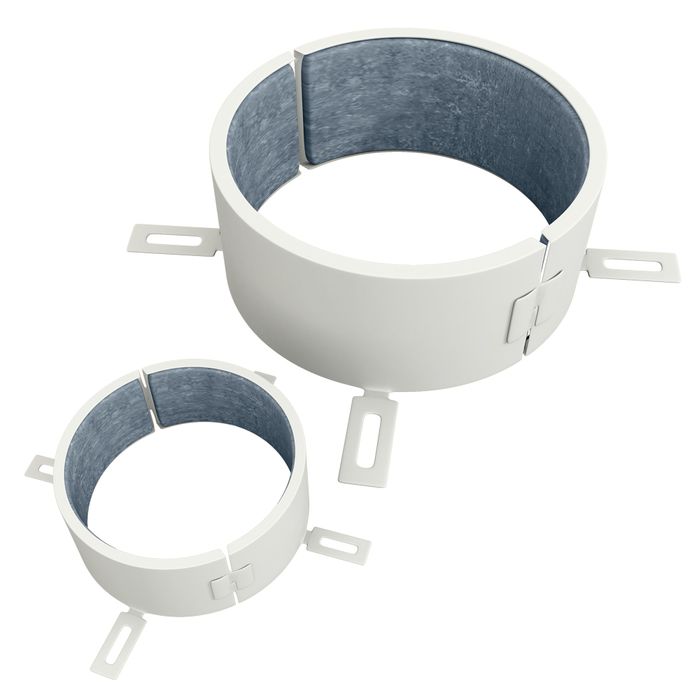 Fire resistant pipe collar
SikaSeal®-627 Fire Collar+ is a fire resistant prefabricated pipe collar consisting of a metal casing and an intumescent insert for interior penetration sealing applications. SikaSeal®-627 Fire Collar+ is designed to provide a high volume expansion and pressure seal during a fire to combustible pipes that pass through floor and wall service openings.
Read more +
Up to 4 hours fire resistance.
Highly intumescent - volume expansion up to 17 times original size.
Large pipe range covered.