09 Feb 2021
QDOS Support with Advanced TouchControl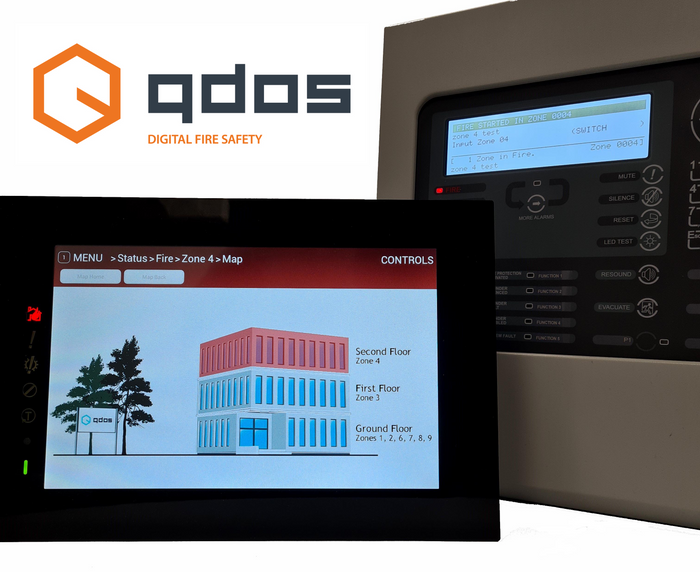 Regarded as, 'The No Compromise Fire Touch Screen', The Advanced TouchControl offers a fully functional Remote Control Terminal offering fire panel and network control, reporting right down to device level, The active maps display live zone status information in high definition with easy configuration and installation.
QDOS have created a clear, easy to understand model ready to be configured for your system. Once completed you simply load onto your installed TouchControl screen - each TouchControl project is thoroughly tested before deployed onto the SD card - saving you valuable time on commissioning.
TouchControl support from QDOS gives you:​
An illustrative 3D image showing the number of floors present on the protected building

2D plans of each floor with fire alarm zone 'hotspots' configured

All zones are individually tested on TouchControl to ensure the correct map is shown

Deployed to SD card ready for onsite commissioning
Prices start from £85 + VAT, so what's keeping you from incorporating this industry leading technology in your next Advanced fire alarm system installation?
Get in touch today on 03333 441516 or email us at hello@qdos.biz
For more details of the Advanced TouchControl system see https://touchcontrol.advancedco.com or speak to your chosen distributor.