13 Apr 2023
Nimbus Weekly Test App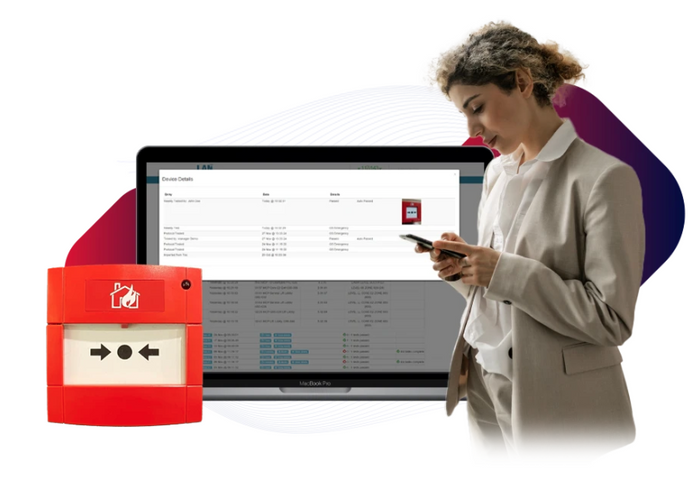 Be compliant
Enabling building owners and facilities managers to simplify regulatory compliance without paperwork or fuss.
The Nimbus Weekly Test App is an Android application that notifies Facilities Managers of a pending 'fire alarm weekly test' with specific instructions on which Manual Call Points (MCPs) should be tested. The user receives confirmation as tests are performed, and the results are logged to the Nimbus Portal and the Weekly Test App log. The user can easily add photographs or comments to complement the testing data.
A Nimbus Administrator can configure when the weekly test is carried out and how many MCPs to test. User-defined pre and post-test tasks can also be configured and delivered to the user, such as 'contact the ARC to inform that a test is to be carried out' prior to testing and then 'contact the ARC to verify that a test was received' when tests are complete.
Find out more: https://firemate.com/en-gb/solutions/nimbus/weekly-test
Categories
Fire Prevention
Integrated Security & Fire
Software & IT