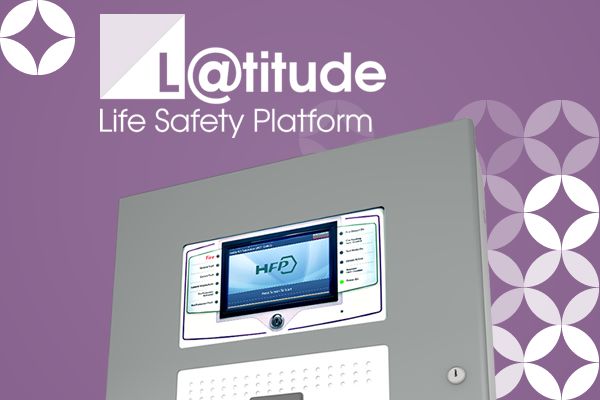 The flexibility of the Latitude platform is such that it can be re-configured to realise many other control and indication applications, with direct integration into intelligent buildings.
The modular nature of the Latitude system allows all field wiring to be connected to a passive mother board enabling addition, re-configuration or replacement of all electronic hardware without the need to disconnect any field wiring.
This modularity also allows each panel to be customised with addressable loop detection circuits, conventional detection circuits, relay cards, additional sounder outputs or programmable I/O modules as required.