18 Apr 2023
K-Mesh Wireless Fire Detection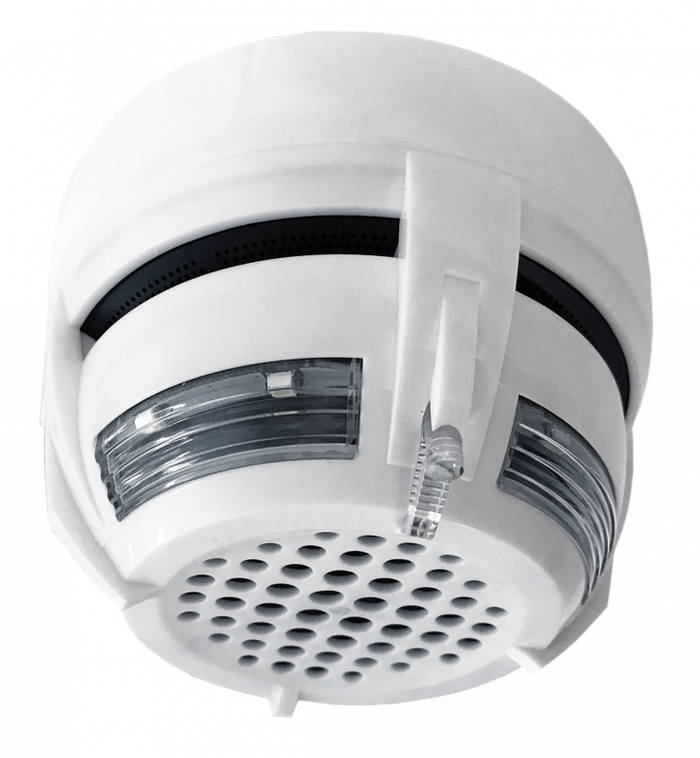 KEY FEATURES & BENEFITS
ADVANCED: Patented Mesh wireless technology ensures optimum system performance
EXPANDABLE: Configurable to any size and complexity of building
SIMPLE TO INSTALL: Fast deployment, with minimal disturbance
FLEXIBLE AND VERSATILE: Suits all building types
MEETING THE STANDARDS: Manufactured to the latest standards
QUALITY & RELIABILITY: The system has been independently tested and approved by the LPCB and RED (EU Standard) reaching the highest level of quality and reliability.
COST CONSIDERATIONS:Project management can prove costly, and specialist wiring installations require skilled engineers and considerable disruption during installation, leading to increased labour costs and limiting access for extended periods. K-Mesh is quick to install and requires minimal preparation in advance of system installation. This leads to a very economical installation when compared with traditional hardwired devices.
FLEXIBILITY & ADAPTABILITY: K-Mesh sensors are supplied in three variants: Optical, Thermal and Multi-Criteria, which cover a wide range of applications. The Optical and Multi-Criteria detectors feature double dust traps and adaptive signal processing to prevent false alarms. Thermal detectors can respond to a fixed temperature threshold, or detect a rate of rise in temperature. The range of K-Mesh devices provides a visually attractive wireless fire detection solution, encompassing a wide variety of installation types and sizes. In addition, Kentec's dedicated team of technicians provides support to customers, and ensures that installation and maintenance processes remain transparent, effortless and focused on customers' requirements.
Categories
Fire Detection
Fire Prevention