FRYERTRACE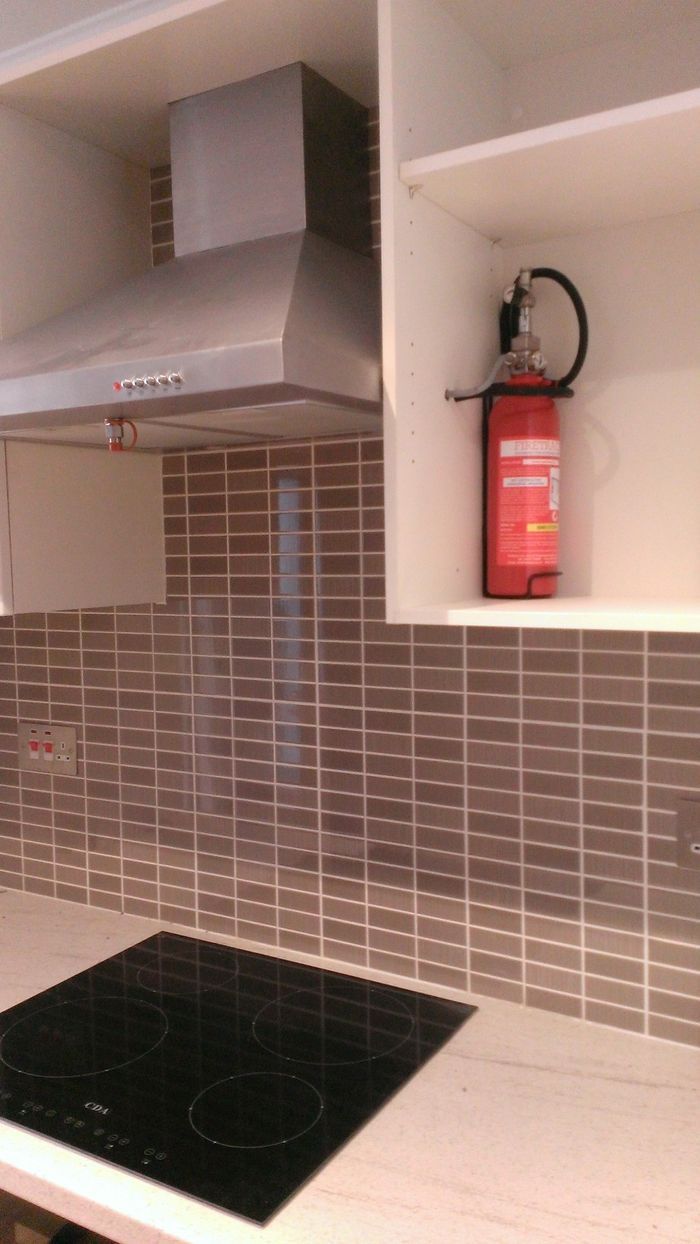 Firetrace has Fryertrace®, an automatic kitchen fire suppression system as a solution to the problem.
The small self contained pneumatic system requires no external power source and can be installed within an adjacent cupboard or directly inside a suitable extractor hood.
The low Ph saponification fluid, which is specifically design to fight fat fires, creates a crust on top of the burning fat to starve the fire of oxygen. A pressure switch senses the discharge and is utilized to cut the power to the cooking appliance.
Categories
Fire Detection
Fire Prevention
Suppression Systems