31 Jan 2022
FireAngel Predict™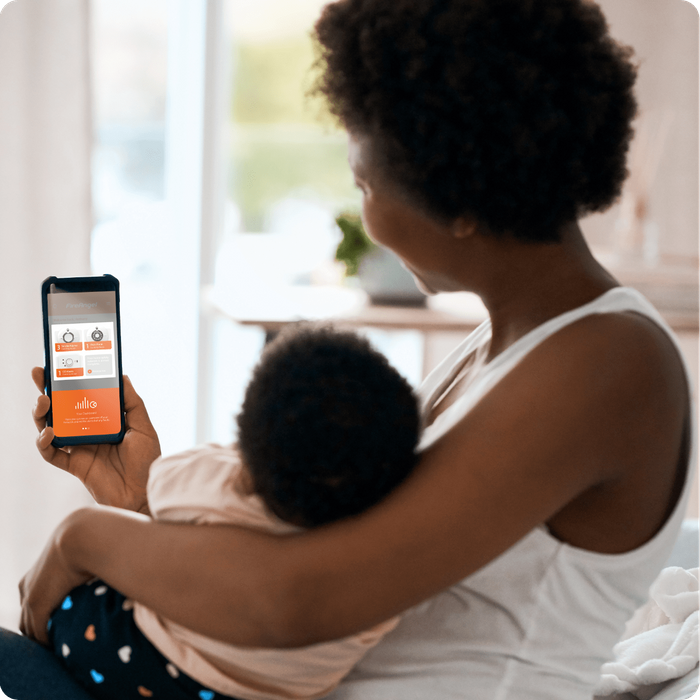 Tried, tested and trusted after 10 years of development, Predict™ gives visibility of previously hidden trends in social housing properties, such as alarms activating through the night or devices being removed.
Automatically highlighting potentially dangerous behaviours to social housing providers enables active resident-centric intervention to mitigate risk. While a personalised Safe and Well check by the Resident Safety Team or Fire and Rescue Services helps to prevent a life-threatening event.
FireAngel Predict™ also processes, sorts and structures real time data, instantly pinpointing those most at risk in our communities and removing the need for manual data crawls over spreadsheets by social housing associations.
Find out more, visit: www.fireangel.co.uk/pinpointing-residents-at-risk-with-the-iot
Categories
Fire Detection
Fire Prevention
Home Automation
Smart Buildings