31 Jan 2022
FireAngel Connected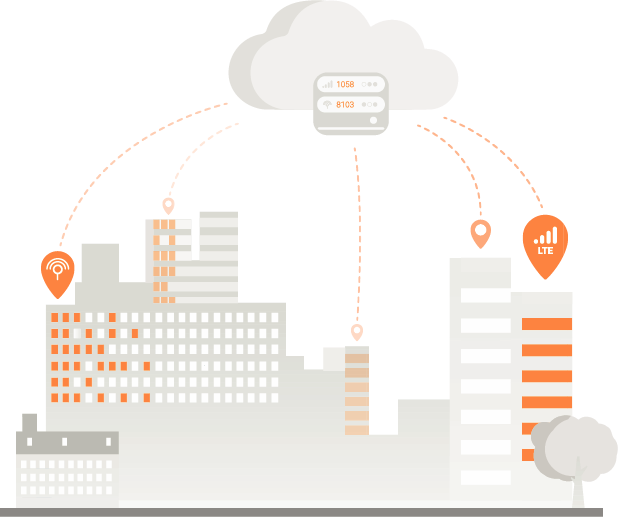 Remotely monitor interlinked alarms, access real-time status updates and view instant diagnostics reports for a more efficient, intelligent way to manage properties with FireAngel Connected.
With Connected, data is monitored in real-time to alert landlords to the status of alarms in a property, for example if removed, triggered or in need of maintenance, eliminating wasteful visits, staff time and administration fees.
The Connected tenant app also brings tenants into the centre of fire safety, enabling residents and their family members to be aware of the fire protection network in their property and play an active part in mitigating their risk level.
Find out more, visit: www.fireangel.co.uk/connected/
Categories
Fire Detection
Fire Prevention
Home Automation
Smart Buildings