06 Jan 2022
Fire Risk Assessments (FRA's)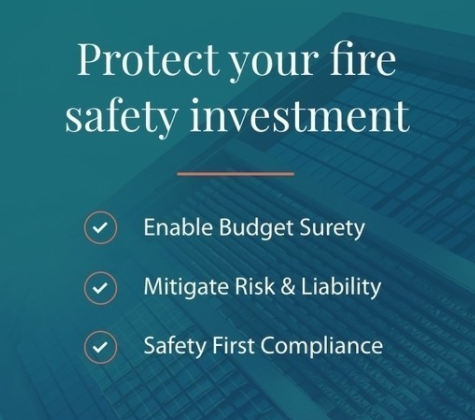 Checkmate now partner with a number of exceptional fire risk assessors.
Professionally trained and qualified, our fire risk assessors will independently evaluate your buildings, in line with PAS79 standards.
Do You Need an FRA?
The Regulatory Reform (Fire Safety) Order 2005 requires any non-domestic premises to always have an in-date fire risk assessment, including measures to reduce or eliminate the risk of fire, and identify persons at risk. As the UK's leading 3rd party accredited passive fire protection specialist, Checkmate works with some of the nation's most respected fire risk assessors and can organise this for you.
Categories
Alarm Receiving Centres
Fire Detection
Fire Prevention
Passive Fire Prevention
Sprinkler Systems