18 Apr 2023
FD30S UKCA External Flat Entrance Doorsets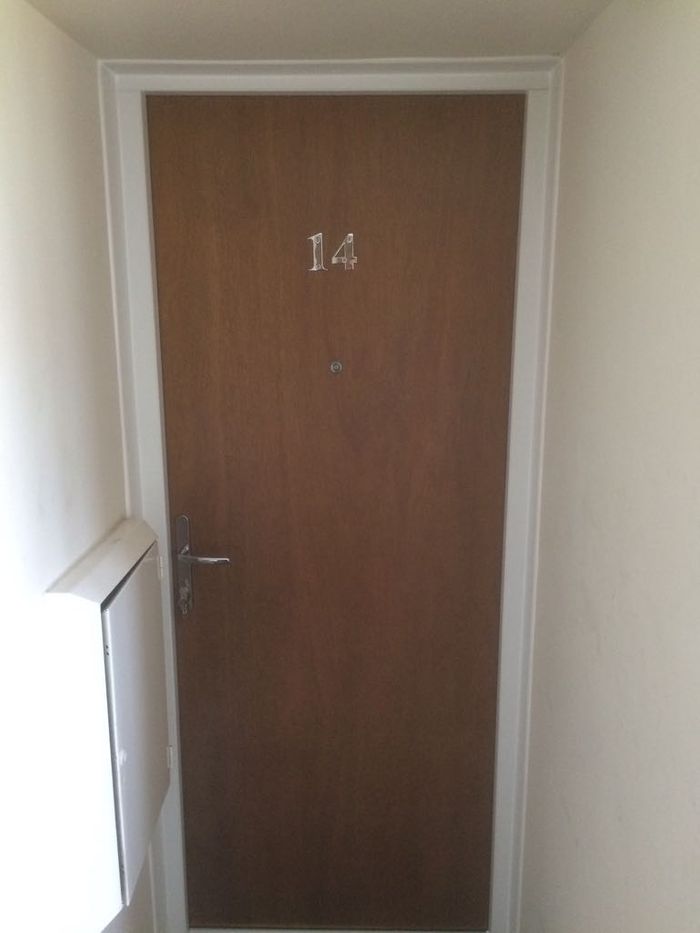 What is A fire door?
Buildings are compartmentalised to delay the spread of fire from one area to another. These compartments are usually linked with fire doors to allow the flow of traffic around the building. Fire doors have two important functions in a fire:
When closed they form a barrier to stop the spread of fire; and
When opened they provide a means of escape.
A well-designed timber fire door will delay the spread of fire and smoke without causing too much hindrance to the movement of people and goods.
FD30 Testing and Certification
The tests are carried out on complete door assemblies – i.e. the fire door and doorframe, along with all the requisite hardware (locks, latches, handles, hinges etc). The assembly (doorset) is fixed in a wall representing its use in practice. It is then reasonable to assume that all fire doors and door frames manufactured to the same specification as the specimen doors will achieve the same fire resisting properties.
Installation – How do we ensure its fitted correctly?
At London Fire Solutions we have a dedicated, fully trained team of installers who are conversant with LFS products ensuring every care is taken to enable all the items installed perform to their optimum levels.
All installations are carried out to UKAS accredited standards and in conjunction with industry recognised schemes such as BM Trada Q Mark and FIRAS.
Categories
Fire Prevention
Passive Fire Prevention
Testing and Approval Services