18 Apr 2023
Evacuation Equipment Training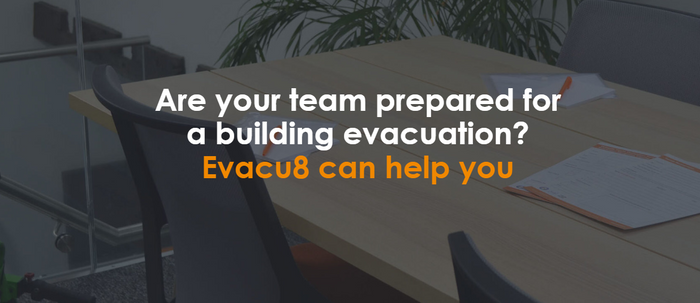 Evacuation team training is a very important step to ensure that the passenger is in safe hands during any emergency situation.
We feel that the best way to learn is using a hands-on approach with real-life scenarios. That's why our specialist evacuation training team offer some of the highest quality training available.
We'll take you through your equipment, how and when to use it as well as creating role-play style situations to respond to. With confidence and team work, your company can feel safe knowing that your staff have the necessary evacuation training to assist with any emergency requirement.
Available in three options:
Operator
Cascade
Cascade Plus
Check out the website, for more information
https://www.evacu8.co.uk/evacuation-training/