30 Mar 2023
Evacuation Alert Systems - Design, Installation, Commissioning & Maintenance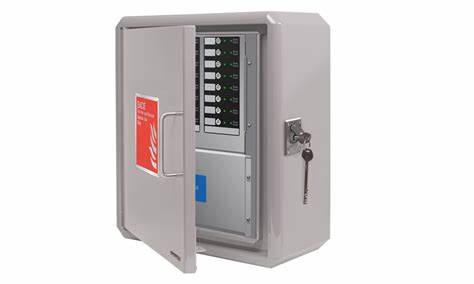 This BAFE SP207 scheme has been developed to permit organizations involved with the design and/or installation and/or commissioning/handover and/or maintenance of evacuation alert systems for use by the fire & rescue service to become third party certificated and listed as recognition of their competence to undertake their scope of work.
This scheme has four modules in recognition of the fact that each module may be undertaken by different organizations. This modular approach is believed to be representative of the means by which a significant number of installations are designed, installed, commissioned, handed over and subsequently maintained by third party Certificated Organizations.
The scheme recognises the importance of providing compliant evacuation alert systems. The importance of ensuring the system that is handed over to the Customer meets the specified requirements is also addressed by requiring the commissioning certificate to list the variations from the original specification.
SSAIB is a third-party certification provider for the SP207 scheme for firms offering Evacuation Alert Systems and achieving it will offer a significant marketing tool - as it will enable them to display the valuable SSAIB/UKAS certification mark (including the 'crown and tick' logo.)
Categories
Alarm Receiving Centres
Emergency Lighting
Extinguishers
Fire Detection
Fire Prevention