19 Mar 2021
Entrée Solutions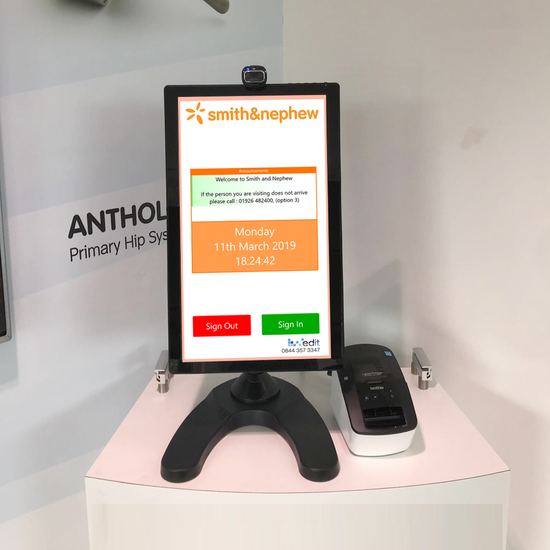 Entrée Solutions is a leading visitor management system for Business & Education. Replace your paper book with a modern touch screen visitor system that provides a fantastic visitor experience whilst enhancing health & safety around your premises.
Pre-register visitors & contractors. Ensure online inductions, agreements on important document uploads while never missing an expired document again.
The online management dashboard provides live reports of who's on site and up-to-date evacuation registers in case of an emergency.
Categories
Integrated Security & Fire
Smart Buildings