30 Mar 2023
Emergency Lighting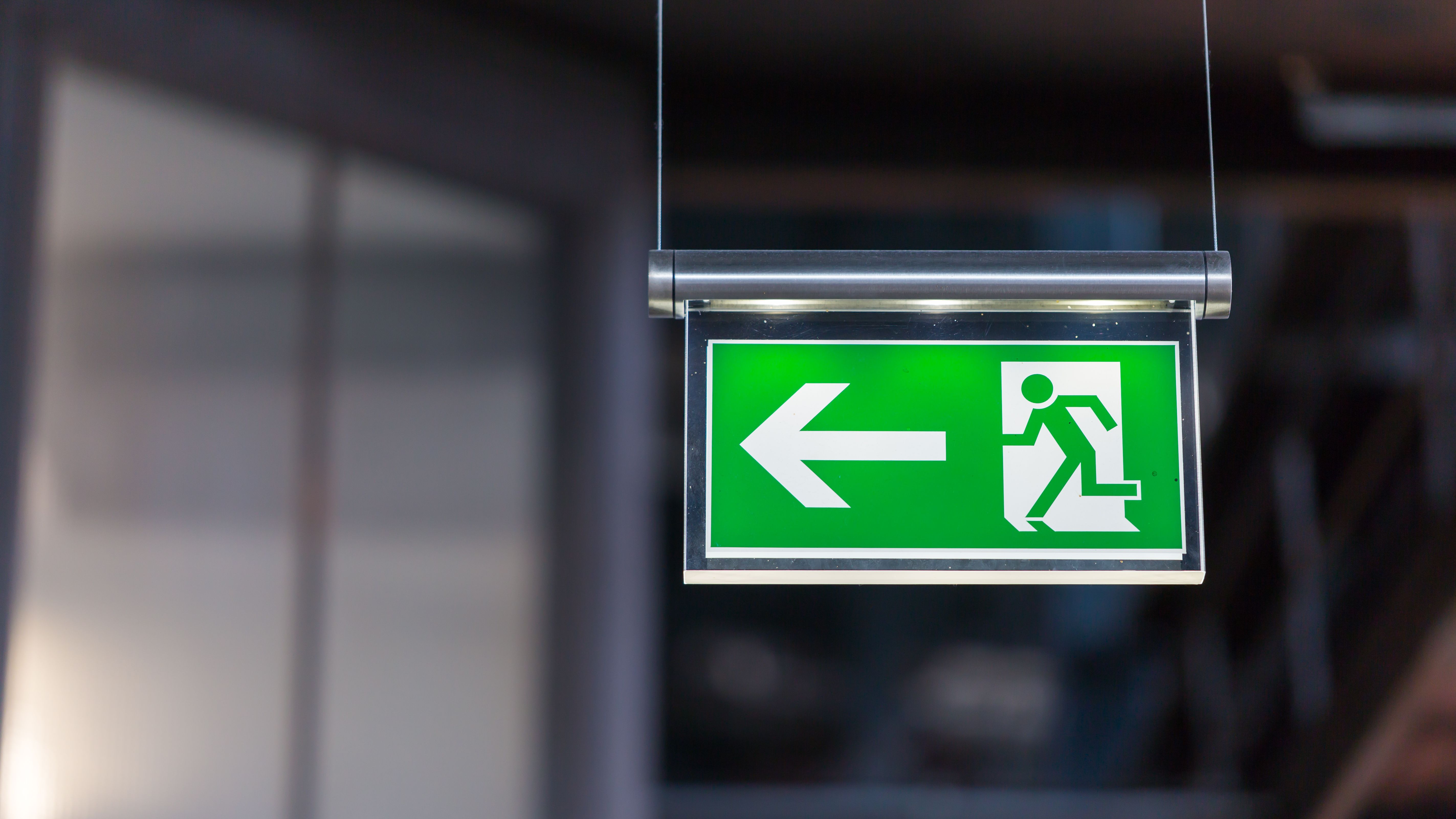 SSAIB offer certification for this scheme under licence from British Approval for Fire Equipment (BAFE) in accordance with their standard SP 203-4 (Emergency Lighting Systems).
BAFE's objective is to bring to the marketplace a single registration scheme for each product or service within the fire protection industry, for which third-party certification has been considered appropriate.
SSAIB operates a modular certification scheme for providers of emergency lighting systems. The scheme was designed for organisations involved in one or more of the following areas:
Design
Installation
Commissioning and Handover
Maintenance
This scheme has four modules, in recognition of the fact that each module may be undertaken by a different organisation. This modular approach is believed to be representative of how a significant number of installations are designed, installed, commissioned, handed over and subsequently maintained by third party certificated organisations.

Scheme Modules

System Design – the named designer(s) will have clear authority for the project (its compliance with standards, interfaces with other elements of building services, structures, and connection to electrical supplies.)

Comprehensive design records must be kept and be readily accessible and the design input must continue until the project is commissioned and a Certificate of Compliance has been issued.

Installation – the installer must demonstrate competence and an ability to meet the requirements of relevant standards and codes of practice, while understanding the specified requirements as they apply to the installation process.

A complete log of installation records must be kept, clearly stating when the installation was completed and the certificate was issued. These records must also be made available to other module suppliers.

Commissioning and Handover – The commissioning organisation shall demonstrate its competence to initially test, commission, and handover the installed emergency lighting system and shall understand the specified requirements. The documentation of comprehensive testing, commissioning and configuration records is required and should be made available to other module suppliers.

Maintenance – The organisation tasked with the maintenance element should demonstrate their competence to maintain the installed equipment and understand the specified requirements. The provider must have adequate resources to undertake the maintenance work to which it is committed. Again, comprehensive records must be kept of the maintenance and work undertaken on the system.
Categories
Alarm Receiving Centres
Emergency Lighting
Extinguishers
Fire Detection
Fire Prevention