BiWire two-wire sounder & sounder VAD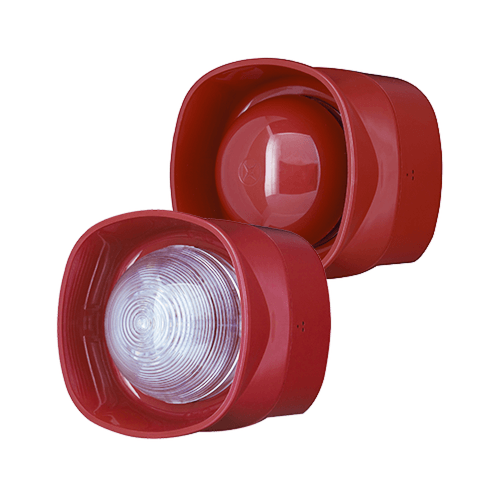 Two options are available, a sounder only and a combined unit of sounder VAD, both can be specified in a weatherproof housing.
The BiWire range has been developed to be a flexible solution for a variety of applications, including offices, small warehouses, retail stores and primary schools.
The BiWire wall sounder and wall sounder visual alarm device (VAD) offer low current consumption and high sound output.