20 Apr 2023
ABC Powder Based Extinguishers (Portable)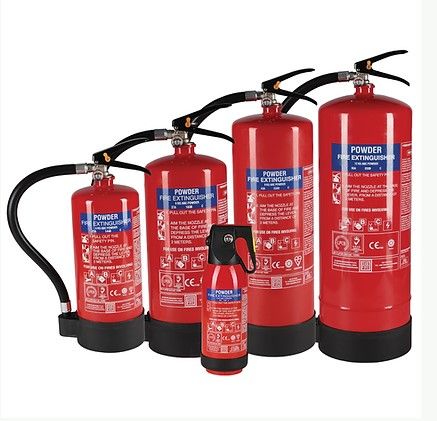 In environments such as schools, offices, hospitals & factories, the Ceasefire ABC Powder extinguisher is your safest bet. Mono Ammonium Phosphate paired with a simple, controllable discharge mechanism and stored pressure technology maximises the firefighting power and puts out the fire within seconds.
Ceasefire's ABC extinguishers are effective against Class A, B and C fires as well as Electrical fires. They take the guesswork and confusion out of choosing an extinguisher and save valuable time in the face of the fatally dangerous enemy called fire.

Ceasefire's ABC extinguishers are built for speed, power and reliability. A simple two-step activation mechanism allows you to fight the fire within seconds. MAP50 and MAP90 concentrations of Mono Ammonium Phosphate maximizes the fire fighting power available to you. And stringent quality control and multiple point testing systems ensure that when you are faced with a fire, these extinguishers will deliver.
Categories
Extinguishers
Fire Detection
Suppression Systems