12 Apr 2023
5000 Series Light-Duty Floor Access Covers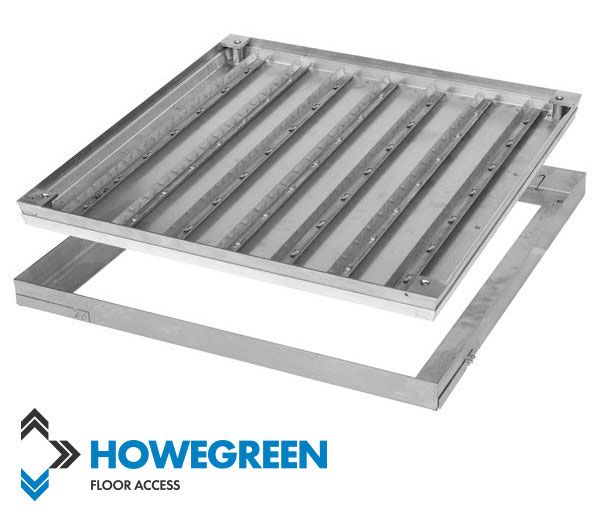 Made to your specification between stated maximum and minimum sizes.
Quick and easy to install ensuring minimum disruption.
Provides easy access to underfloor services using lifting keys.
Any configuration of ducts and branches can be created to provide a tailor-made floor access solution for your application.
Double sealed option provides the highest levels of hygiene and security.
Categories
Fire Prevention
Integrated Security & Fire
Passive Fire Prevention